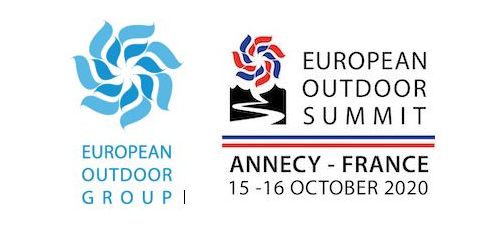 With dates and the location of next year's European Outdoor Summit announced at the end of this year's Summit, now is the time to get the date in your diary for the next annual European outdoor conference. Save the date for EOS 2020 Annecy France: 15th & 16th October.
If you would like to re-live the success of this year's Summit we are pleased to share with you for free, the EOS 2019 review special from The Outdoor Industry Compass. This comprehensive summary gives you a break down of speakers and presentations from this year's Summit; simply click here.
More information about EOS 2020 and how to book will be available in due course.
INFO: European Outdoor Summit