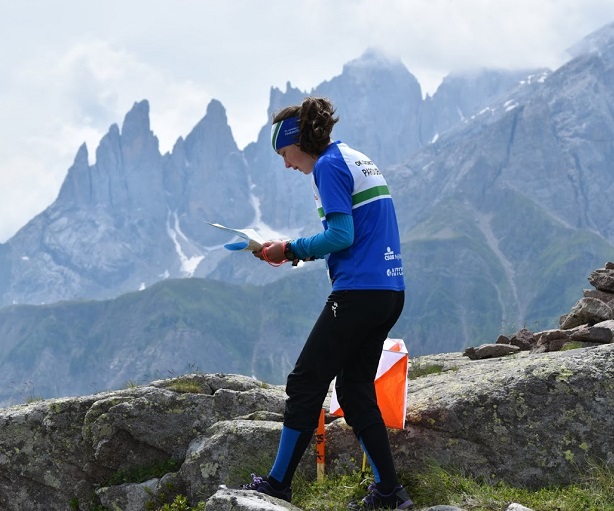 On the 12ve and 13th September San Martino di Castrozza and the Passo Valles will host the Italian Sprint and Long Orienteering Championship.
The amazing territory located at the foot of the Palagroup, the widest Dolomites' group, a UNESCO world heritage site, will be the theatre of the Italian Orienteeting Championship.
With their maps and compass, participants will have the opportunity to use their navigational skills in two wonderful areas, immersed in the beautiful nature and surrounded by imposing peaks. In San Martino di Castrozza, they will run through the village, famous for being a kind of terrace from which you can admire the amazing Palagroup, while at the Valles Pass participants will perform in the wood, at the border with the Natural Park Paneveggio Pale di San Martino.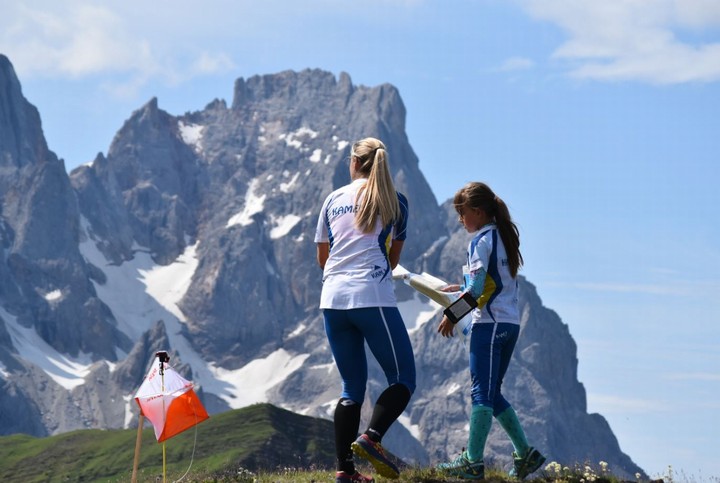 Among the participants, the Italian champion Riccardo Scalet, who grew up and lives in Primiero – San Martino di Castrozza.
INFO: San Martino di Castrozza