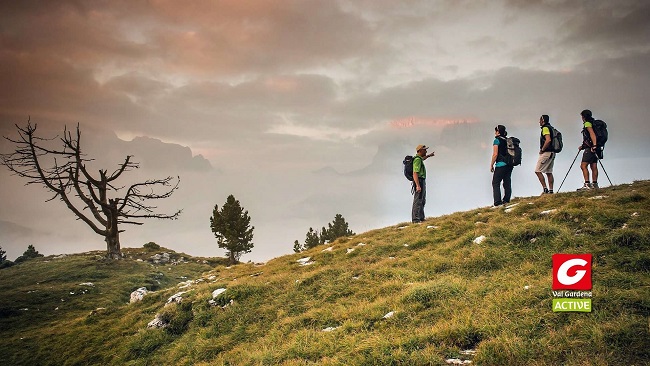 Val Gardena has tours for all hiking enthusiasts, whether classic pleasure walks, hill runs or challenging climbing ventures.
In our programme, Val Gardena Active, you will find your perfect outing: experience the beautiful Val Gardena landscape with a guided tour in the Puez-Geisler nature reserve, a walk at sunrise with some wildlife watching, a mountain bike adventure or a culinary tour of mountain huts.
We also offer a Kids Active programme from June to September. For children, the Dolomites are a treasure trove of adventures. They can test their courage at the highwire adventure course, follow the UNESCO trail or discover some magic herbs.
More information: Val Gardena Active