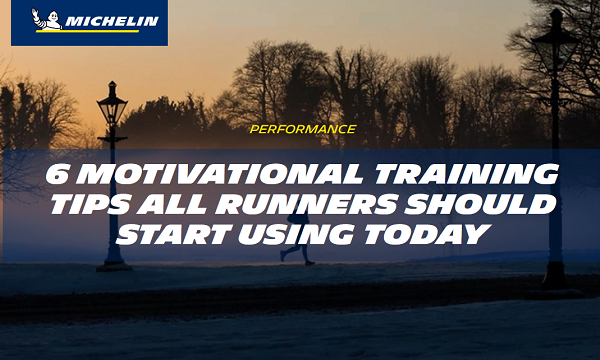 Motivation isn't second nature… it can't be expected, guaranteed or taken for granted.
Forcing the habit and sticking religiously to a demanding physical routine is a tough ask for anyone. Luckily, there are a bunch of things you can start doing today—strategies and approaches dedicated runners swear by—that'll help you keep up that much needed momentum.
So you can focus on what matters…
Log your activity
Simple, but extremely effective—a running diary will give you a retrospective bird's eye view on your activity and a deeper insight into your training habits.
Some runner's log everything from detailed run summaries, to nutritional intake and sleep patterns. But it's really up to you how granular you get with your diary, where you record it and how you use it to power your training. Just make sure you're recording every run!
Whether it's your trusty notebook, a running app or spreadsheet, consistently tracking specific criteria will enable you to accurately measure progress, identify any mistakes in your approach, and make informed decisions about your training plan—restoring order where necessary.