Mountains are much more than an overwhelming obstacle of snow and ice. They are our home, our place of belonging and our inspiration that leads us to new adventures. But only with the right equipment, enough respect and knowledge of risks can we be safe on the mountains. That's why Ortovox is concentrating on the essentials for the 18/19 winter season: protection,comfort, light wight.The naked Sheep line is striking a new path with new materials, innovative compositions and compositions and thoughtful features!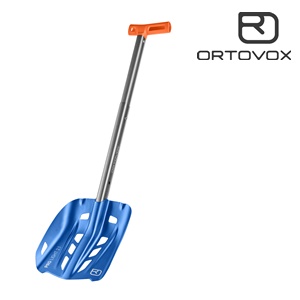 Naked sheep is now part of avalanche emergency equipment – and here too Ortovox is combining lightness with best possible protection. Over the years, Ortovox's constant innovations have helped to shape avalanche shovels and set new standards. The new Pro Light shovel has been developed to be extremely light, compact and yet extremely sturdy. The avalanche backpacks have received strong reinforcements with the Avabag Ascent 40 and 38 S for long ski excursions lasting several days.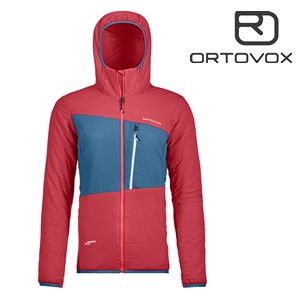 With the Zebru Jacket, Ortovox has reached a whole dimension in insulation: A new processing technique makes Swisswool® lining lighter, more compact and more elastic than ever. The Naked sheep line will also get brand new ski touring apparel from extremely technical underwear to lightweight and highly functional thirdlayers to get skinny the ski-touring sheep ready for new adventures.
Pro Light shovel technical description.
Zebru Jacket technical description.
INFO: Ortovox