ALL THE PRODUCTS
With a simple, progressive design, the women's specific Renn is built for backpacking comfort and fit. Combining a high level of adjustability, an integrated raincover and an innovative, ventilated backsystem, this backpack will rise to every challenge. KEY FEATURES • Integrated & detachable raincover • Sleeping bag base compartment with internal...

Drawing on four decades of knowledge, expertise and innovation, Osprey's Fall 2018 season is Built on Experience with three brand new packs. Our new 5th generation Mutant has received a significant technical overhaul. Mutant now has an even closer fit for the user and is our most lightweight climbing...

The new Rolling Transporter is the much-anticipated wheeled version of Osprey's Transporter duffel series. It is the perfect gear hauling duffel with all-terrain wheels for every kind of adventure. Its durability, lightweight  design and bold branding will make it a firm favourite with consumers. Durable and highly...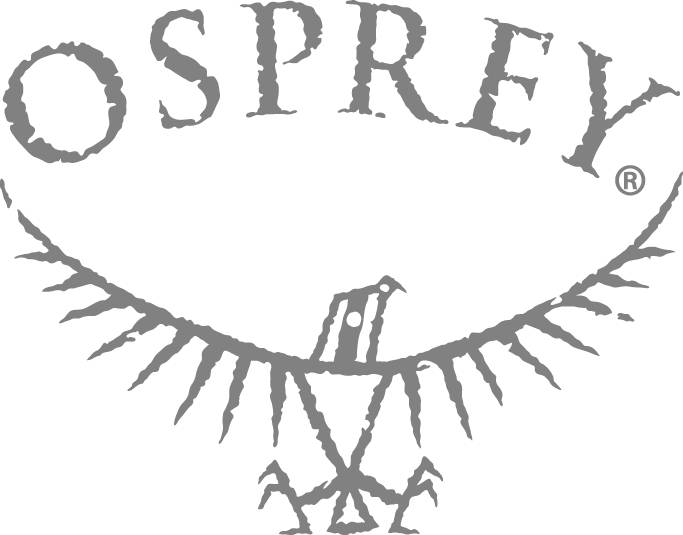 INFO REQUEST