ALL THE PRODUCTS
A rewarding journey out in the elements starts with a great base layer. This one is part of the Haglöfs Synchronized Performance Layering System. It's optimized to rapidly move humidity away from your skin, dry fast, and deliver a high warmth-to-weight ratio. The secret is Polartec...

When exploring your limits under tough conditions, the right layers can be the key that lets you push even further. This jacket is the inner layer of the Haglöfs Synchronized Performance Layering System. Designed with a vital combination of three Polartec® fabrics, it acts as the central engine to...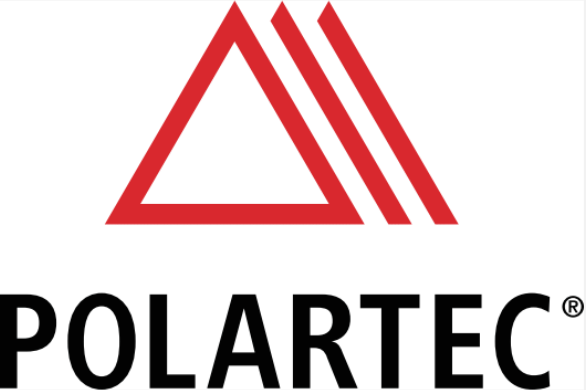 Polartec®, a Milliken brand, is the premium provider of innovative and sustainable textile solutions. Since inventing the original PolarFleece in 1981, Polartec® engineers continue to advance the science of fabric by creating problem solving technologies that improve the user experience. Polartec® fabrics offer a wide range of functionality, including lightweight wicking and cooling, warmth and insulation, breathable weather protection, fire resistance, and enhanced durability. Polartec® products are used by performance, lifestyle, and workwear brands from around the world, the U.S. Military and allied militaries, and contract upholstery markets. For more information, please visit Polartec.com or Polartec on Instagram, Twitter, Facebook e LinkedIn.
INFO
Polartec, LLC 300 Brickstone Square 4th Floor P.O. Box 3039 Andover, MA 01810 phone: 001 (978) 659-5794 www.polartec.com
INFO REQUEST