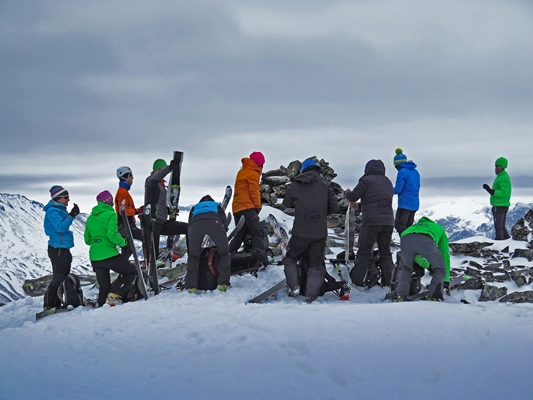 14 instructors from the School of ski touring and mountaineering of the CAI section of Venice and of the Venetian ski mountaineering group "COCAI" left on March 7 to make ascents of 8 peaks in the Romsdal Alps, in Central Norway, in only 8 days.
The group will be based in Andalsnes, in the region of Romsdal Alps, an area of stunning mountains and beautiful fjords. The 8 peaks the Venetian expedition plans to climb and then descend, possibly by other means, have a range of altitudes that varies from 1,000 to 1,700 meters, which can appear modest but the ascent starts from sea level.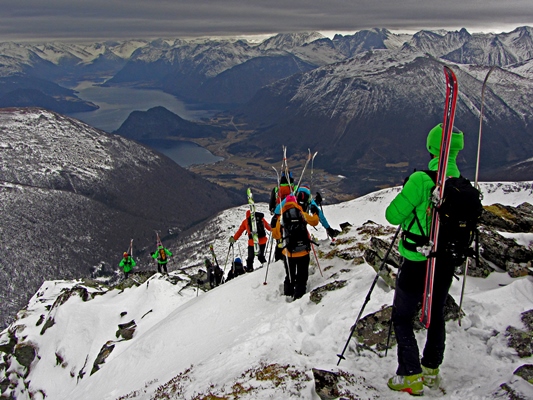 CMP has chosen to collaborate with the expedition by providing technical apparel including three layer systems, including down insulation, confirming the brand's desire to support real passions of Real People.
Info:
CMP