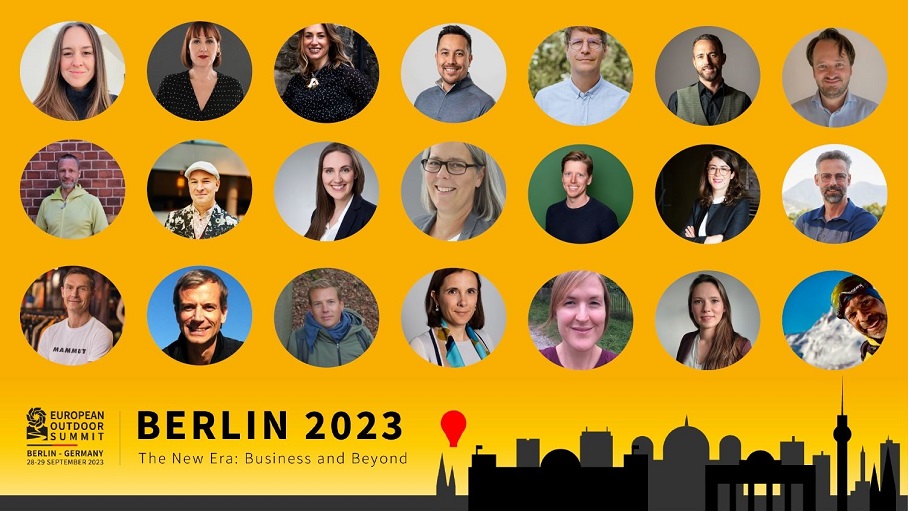 It's just over a week until the outdoor industry gathers together for this year's European Outdoor Summit (EOS). EOS is your chance to hear from over 30 expert speakers, while networking with key decision makers in a relaxed atmosphere. Don't delay, book your place today, as registration closes soon.
Introducing our Moderators:
Margo De Lange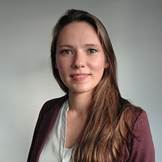 Margo is a passionate outdoor enthusiast living in the Chamonix valley with her husband and young son. She has a background in comparative European and International law and has dedicated herself to making a difference in the non-profit world ever since she graduated from the University of Antwerp and University College Dublin in 2014. For the past 4 years, she has been driving the work of the It's Great Out There Coalition, ensuring diverse, inclusive and responsible participation in outdoor activity in partnership with the industry. More recently she is also leading the charge for Opening Up The Outdoors who have joined the Coalition in 2022.
Keme Nzerem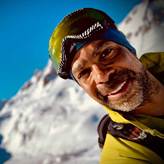 Keme is an award-winning journalist, presenter and filmmaker, with years of experience chairing complex multi-day events. Keme has reported from around the globe on major stories – from Hurricane Katrina and the election of Barack Obama, to the Grenfell fire, World Cups & Olympic Games. Keme presented Channel 4 News' BAFTA nominated Black to Front day and is an RTS Foreign News Award winner. He co-founded Opening Up The Outdoors, a non-profit promoting diversity in adventure sport, and is Vice President of It's Great Out There. Keme is a trustee for the Ethical Journalism Network, and a proud father of two teenage daughters.
Booking your place at EOS 2023
Aimed at senior executives, the EOS offers excellent value for money. The ticket price includes a two-day programme of speakers, lunch and refreshments on both days, activities, and a networking evening on Thursday night.
Delegate tickets cost just €799 + VAT. A discount is available for those wishing to attend two or more of the conferences being held as part of the 'Week of Sports'; BSI Assembly and Sporthandels Kongress.

Please note: all EOS 2023 content is subject to change.

This year's EOS will form part of the 'Week of Sports', a group of conferences, starting  with the Sporthandelkongress by SAZ on Tuesday 26th September, followed by the BSI Assembly on Wednesday 27th September and culminating with European Outdoor Summit (EOS) on Thursday 28th and Friday 29th  September.
We would like to thank our sponsors who have already pledged their support for EOS 2023: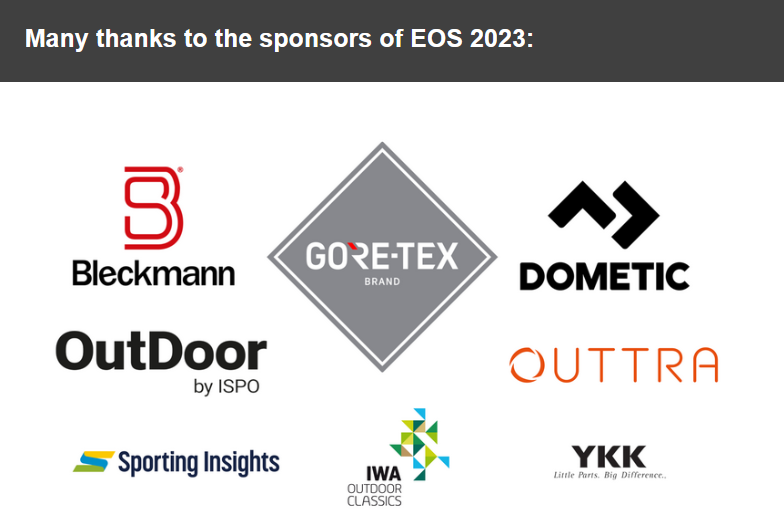 INFO: European Outdoor Summit