MATIK Camp at OutDoor 2014
Summer 2015
At OutDoor 2014, Mauro Galimberti presents MATIK by CAMP.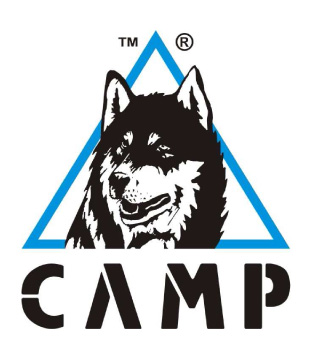 CAMP is a 123 year-old, family-owned Italian brand that has maintained its heritage with the global headquarters still nestled in the tiny mountain village of Premana situated in the Pre-Alps of Northern Italy. To give you an idea of this remote location, there is a road into the front of the village, but no road out the back.
more
INFO
C.A.M.P. S.p.A.
Via Roma, 23 - 23834
PREMANA (LECCO) ITALY
Tel. +39.0341.890117
www.camp.it
INFO REQUEST