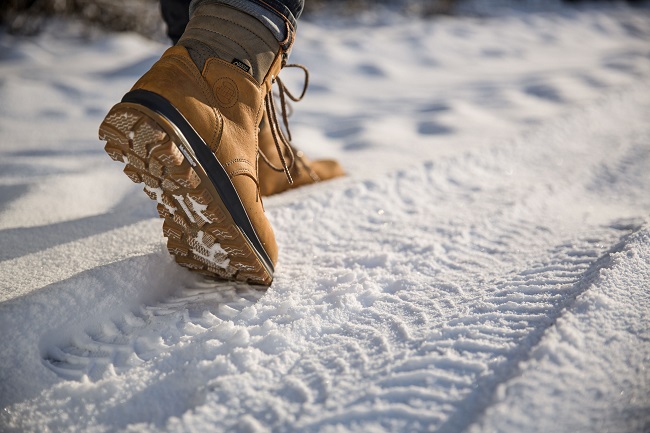 "From tyres to soles". This is the philosophy behind the project born in 2014 that saw the growth of Michelin in the field of high-performance soles for shoes, from outdoor to work & safety, from lifestyle to extreme sports. In less than 4 years Michelin has been chosen by over 60 industry leaders with whom the company has developed more than 300 projects in more than 10 market segments. 2018 opens with the first international events, from Shot Show (military) in Las Vegas and Outdoor Retailer/SIA (outdoor and winter sports) in Denver to ISPO (outdoor and trend sports) in Munich. In the context of these trade fairs, 16 brands -Aku, Columbia, Etnies, Everlast, Garmont, Hanwag, Hi-Tec, Icebug, Magnum, Mammut, Ride, Full Tilt, Nordica, Salming, Under Armour, Viking – will exhibit models developed with Michelin soles and innovations: Fiber Lite for Ride and Ice Control for Columbia.
Since its entry into the world of high performance footwear soles Michelin has played a key role, because when it appeared on the market in 2014, the industry gained a competent partner able to deliver real innovation. The French company has revolutionized the industry by introducing innovations inspired by the concept "from tyres to sole". There is a tyre that is suitable for a given type of ground, or for a specific use, the same goes for shoes, whose soles must be customized for a specific activity and for the specific needs of the end user.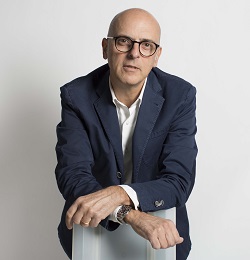 The Michelin Technical Soles business represents the result of a transnational partnership, with an Italian heart for design, French spirit for research and development and the operability of the Far East for production: "A world wide consumer distribution with 60% of its consumer market in North America – underlines Andrea de Pascale, Head of Partnership & Marketing. "Goals for 2018? Enlarge the commercial division in Verona by expanding the team and continue expanding into new market segments increasing partnerships with leading companies, and communicating our uniqueness to the end consumer." Financially speaking, Ambrogio Merlo concludes, "We would like to close the year 2017 with an increase of 40 % over current turnover. Today we dedicate 15 % of turnover to the R&D division."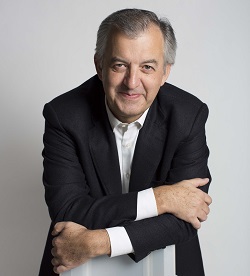 "The strength of the brand is to accept challenges and propose creative solutions" – said Ambrogio Merlo responsible for Michelin Technical Soles – "and from the beginning Michelin arose as a capable partner for companies, not only in the development of custom soles, but in going as far as the engineering of innovative technical solutions to the end user needs."
This is the focus that has always been the driving force behind the Michelin soles business, and it is confirmed for the future thanks to its ability to introduce ever more innovative technologies and solutions. Quality recognized by top brands that have chosen to equip their own collections with Michelin brand soles, introducing tailored solutions in the 10 market segments in which Michelin operates: Motorsports, Outdoor, Active Sports, Winter Sports, Indoor Sports, Running, Trend Sports, Nature Sports, Water Sports and Work & Safety.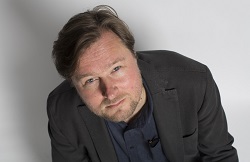 Michelin is a competent and privileged partner for those who want to stand out. "The strength of our business lies in the virtuous collaboration between our technical sole development team led by Trond Sonnergren and the Michelin Tires R&D team with over 6,000 engineers and researchers located around the world. The expertise of Michelin related to "ground contact" is joined with the expertise of brand partners, in a mutual and continuous exchange of testing and contributions", concludes Mr. Merlo. "Every project" – adds Trond Sonnergren – "starts from the experience with one or more treads and the results of the applied compound, to design a sole that must respond to a specific need. That's why every day opens with a new challenge, every project has its history, its spirit, no two soles are equal. Ours is a winning choice, which has allowed us to give life to more than 300 projects."
INFO: Michelin