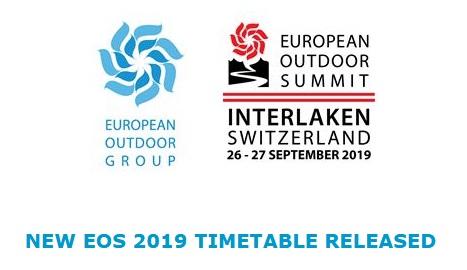 The timetable for the European Outdoor Summit (EOS) 2019 has been updated with new details of keynote presentations and breakout sessions. Click here to see the latest on what the Summit has to offer this year.
Taking place from 26th to 27th September 2019 at the Congress Centre, Kursaal Interlaken Switzerland, this year's EOS will focus on the theme: The Outdoor Industry – Redefining Boundaries, with subjects  including a rich mix of inspirational and informative presentations from experts both within and outside of the outdoor gear industry, touching on topics such as social innovation, biotechnology, global sharing, industry case studies and forging new collaborations.
If you haven't yet registered, there is just a month left to book. Book your place here!
Look out for more news and updates on speakers and presentations.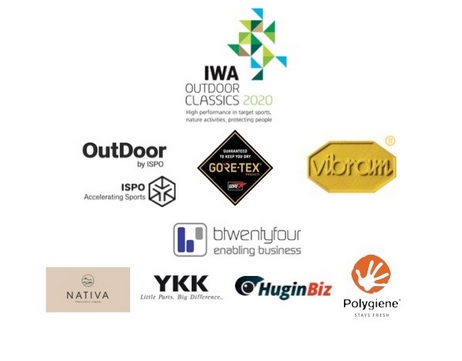 For more information about the Summit, visit www.europeanoutdoorsummit.com