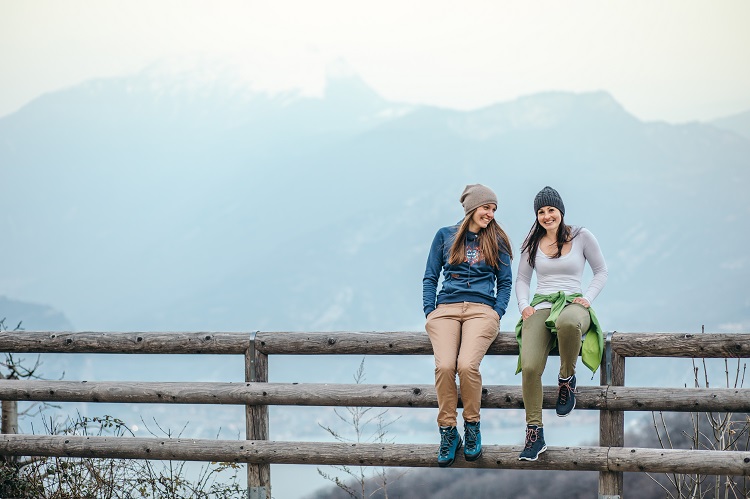 Who doesn't realise this? The sun is shining brightly outside, and you simply want to slip on your boots and take off. But people who still need the right pair of boots will have to head down to a speciality store first. There, they will find a huge selection and an even larger number of question marks waiting on them. Which model is right for my feet? Are there boots specially designed for women? Are they different from men's boots? The clear answer – yes!
No one doubts that women and men have different types of feet. For this reason, LOWA has been producing outdoor footwear designed particularly with the anatomy of women's feet in mind from the very beginning. At first glance, you will not notice much of a difference between shoes designed for men and women. But it all changes once you slip on a pair. The details make the difference.
To create the perfect fit, the lasts used for female footwear have been modified. The last plays a key role in the ultimate fit of a boot. Women's feet have less volume than men's feet. As a result, the instep height and the ball area of these lasts have been altered.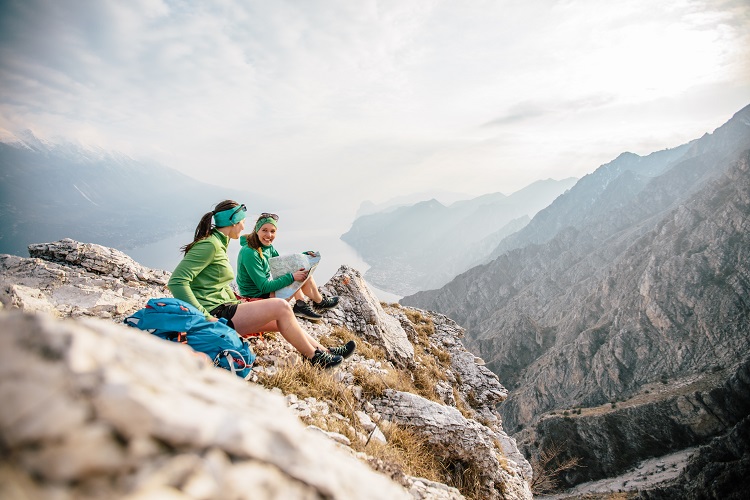 The mid-soles and insoles have been specially modified as well. When women walk, their joints and ligaments absorb much of the ground reaction forces produced in the process. For this reason, LOWA uses a softer mid-sole to provide good cushioning. The insole creates a pleasant-to-wear sensation in the footwear. It is made of soft, viscoelastic foam and a supple upper material. The result? A snug home for the foot.
If you have ever worn a pair of hiking boots whose collar left some deep pressure marks on your legs, you will be happy to hear that there is a simple solution to this problem. Women's calves begin lower than men's do. For this reason, the outdoor footwear that LOWA makes for women is equipped with a specially-padded edging. It is softer, lower and more flexible.
To prevent the boot's tongue from making an unsightly impression as well, it has been padded with viscoelastic foam for women's boots. Under the influences of the body's natural temperature, the padding then adapts itself to the anatomic structure of the instep and shin. As a result, the tongue will not shift to the side, and the comfort of the footwear is increased markedly.

INFO: LOWA