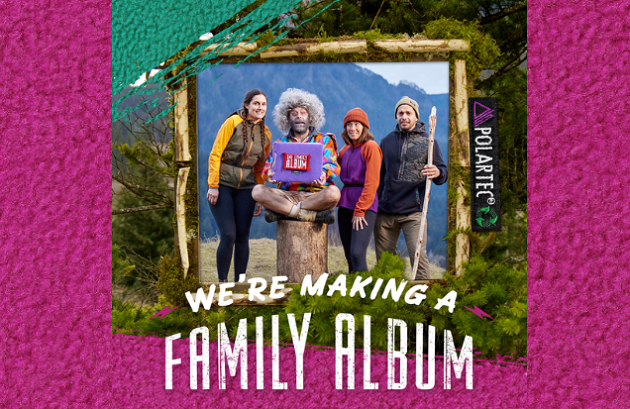 Polartec  is celebrating 30 years of success with the Family Album Photo Contest. There's still time to send them photos from the 80's, 90's, 2000's and today that prove when it comes to the outdoor lifestyle, you're part of the family.
Charging trails, running rivers, and solving problems? You got it. Yard sales, campsites, or gorp core? That's cool too. From expeditions to day trips, we want to see you and your clan having fun outside. Bonus points for rocking a fleece.
Here's how it works:
Submit a most awesome photo by May 31st
If Polartec selects your photo, you'll win awesome prizes from partners. Prizes like legit midlayer jackets made from authentic Polartec fabrics.
Bask in your former glory, or try and explain the haircut. It's up to you.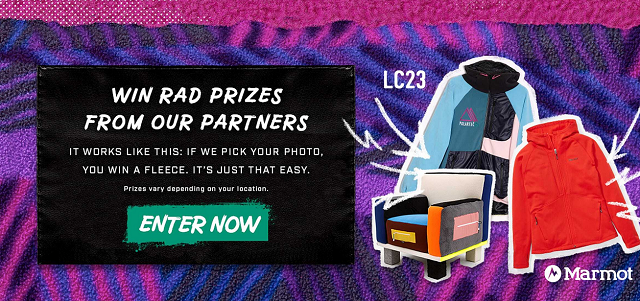 The Family Album Photo Contest ends May 31st!

INFO: Polartec