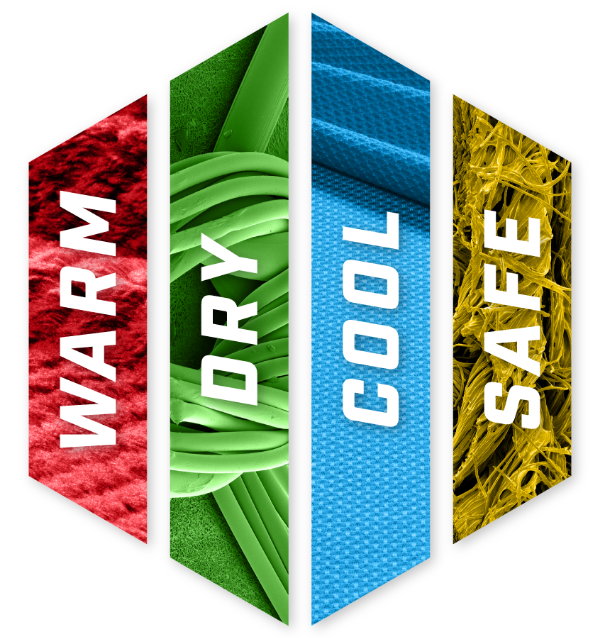 Nothing beats talking fabric face-to-face, but as we all know, we're doing business a little differently. So, when Performance Days said they would host a Digital Fair to replace the Munich event, we were all in.
Now, you can ​visit our 'booth'​ at the Performance Days Digital Fair website.
See some new fabrics and old favorites, order samples, or request an appointment with a rep. They'll gladly set up a more complete review of our entire line of premium performance fabrics engineered to keep you Warm, Dry, Cool, and Safe — all the tools you need to fill out your line or inspire new products.
So, we might not be meeting in Munich, but at least you can attend Performance Days in your pajamas.
INFO: Polartec