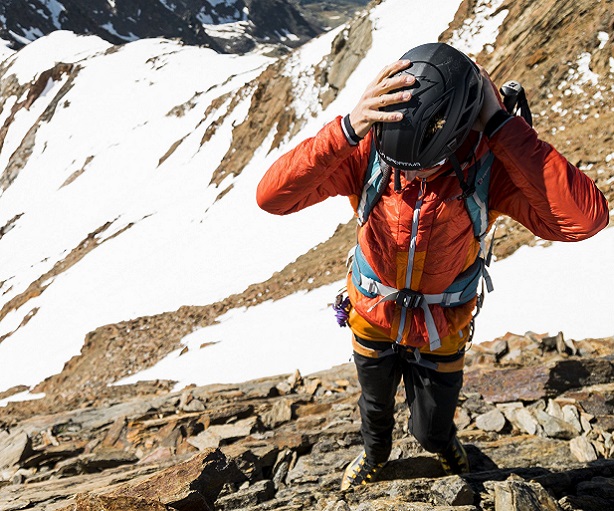 La Sportiva comunicates that following an exam carried out by the Belgian Governmental Body Economie through a test for the resistance to penetration according to EN12492:2012 Standard, it came to light a non-compliance to the Standard of our model Mulaz Helmet, code 66V, which did not pass the specific test under certain specific conditions.
Although other tests carried out by authorized certification bodies had instead a positive result, La Sportiva Spa still has decided to recall this item from the market waiting for definitive verification. This decision is due to the persisting of the doubt regarding the actual 100% protection guarantee owed to the Users of this item and to the importance that La Sportiva Spa attributes to its Customers' safety.
With this communication, La Sportiva Spa  the invites the consumers who has previously bought the Mulaz Helmet to carry the product together with the purchase receipt to their retailer in order to return the item.
We apologize for any inconvenience caused and we thank you in advance for your precious cooperation.
INFO: La Sportiva