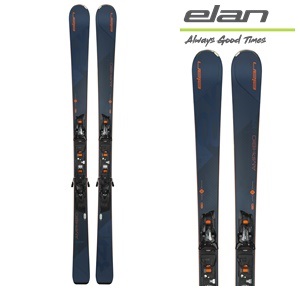 Good times at the resort. A traditional ski category meets a truly untraditional ski design that challenges assumptions and has altered the way skis are designed for all-mountain skiers. The Amphibio series is a diversified collection of high performance and versatile skis that make skiing easier and maximize the experience. True technical achievements, the Amphibio series features state of the art 4D technology that redefines what a traditional shaped ski not only skis like, but looks like as well. From high speed cruising, off piste and everything in between, the Amphibio series delivers maximum performance for all skier types, from those making their first turns to skiers who charge the entire mountain.
The new standard. They say that 40 is the new 30, but don't believe it. 40 is still 40. BUT, the 84mm is the new 78mm! Versatile, quick, powerful and full of energy – don't let the waist width fool you. It will make you feel like you're 30 again, which is the new 20.
Amphibio 4D technology. Amphibio 4D technology is the latest evolution in modern ski design. Elan's 4D concept takes traditional layers of material on the ski and strategically shapes them in convex and concave forms on the tip and tail. This dually shaped concept, combined with the Amphibio profile, provides unrivaled all mountain versatility, power and performance.
CODE:

ABBDYZ18, ABBEAD18 (flat)

PROFILE:

Amphibio

TECHNOLOGY:

Amphibio 4D Technology, Dual Shape, RST sidewall, Power Woodcore, XTi

GEOMETRY:

131/84/112

LENGTH RADIUS:

164(14.6), 170(15.8), 176(17.1), 182(18.5)

SYSTEM/PLATE:

Fusion / Flat

BINDING:

ELX 12.0 FUSION GW B85.