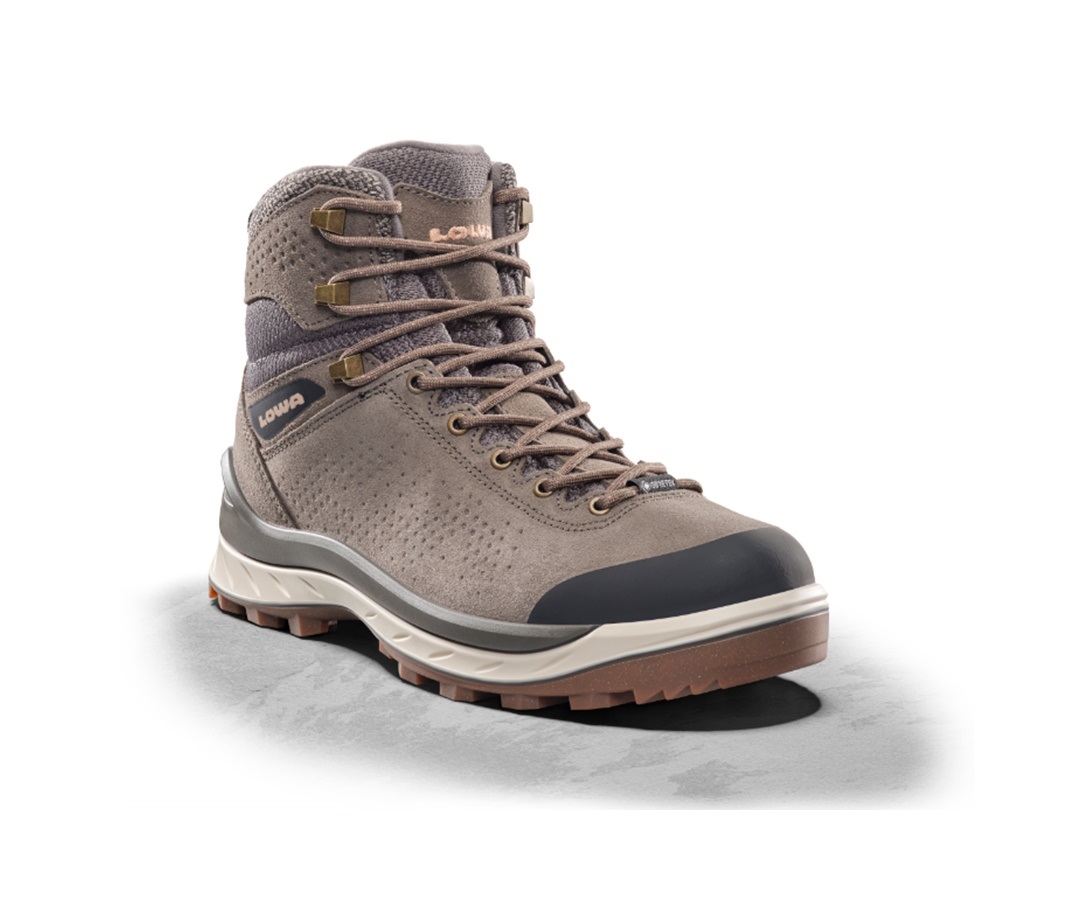 Modern interpretation of new lighter, hybrid Cold Weather boot. Functional and Urban Lifestyle Boot.
Target is the people who are looking for a subtle sporty look which can be worn both in the office and for leisure time.
The Vibram IceTrek winter compound is a special engineered compound for low and medium temperatures. It is bit softer compared to a typical summer compound, which allows the compound to adhere to smooth surfaces. Furthermore, there are there special additives in the compound, which increase the friction resistance.