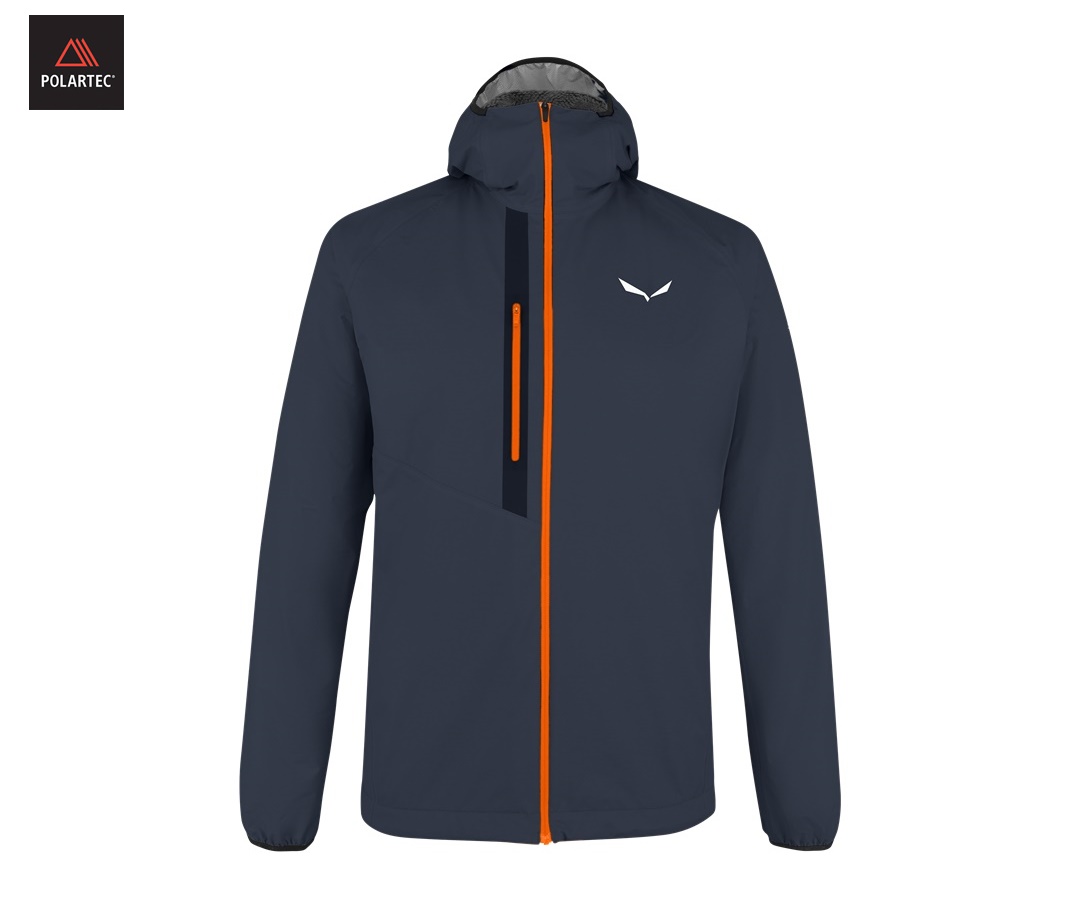 Salewa's Vioz Alpha jacket for women has been designed for speed hiking.  Because of the nature of the sport, garments need to be capable of dealing with the stop-go rhythm of the activity.
Thanks then to Polartec® Alpha®Technology used here because it delivers precisely that: Active Insulation.  It was originally designed for the US Special Forces who needed a technology that worked during both the resting and dynamic phases in the field.
Today this technology is perfect for use in outdoor garments.   Its high breathability and insulation properties mean that it adapts to fluctuations in activity, reducing the need for shedding layers.
TECHNICAL INFO:
Welded main seams
Optimal moisture transport to avoid chill effect
Insulation positioned to meet needs of different areas of the body
Collar integrated into hood with closure up to chin for maximum comfort and breathability
Padded hood with elasticated front opening
Ergonomically shaped sleeves
Zipped chest pocket
Cuffs with edged elastic binding
Elastic hem adjustment system with cord locks.