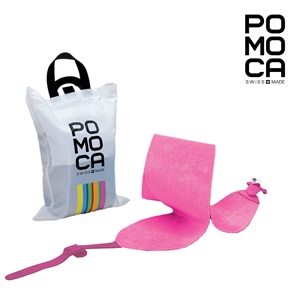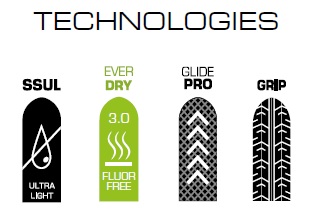 The leading company of climbing skins, POMOCA, developed new products in order to optimize your climbing time.
With the new FREE PRO 2.0, POMOCA offers a product that allows freeriders to save energy during ascension and take better advantage of the descent. With
its new ultrafine and light membrane, the skin can even be rolled up into your pocket. Thanks to recent research undertaken by the Innsbruck TSA, the velvet also has an increased glide.