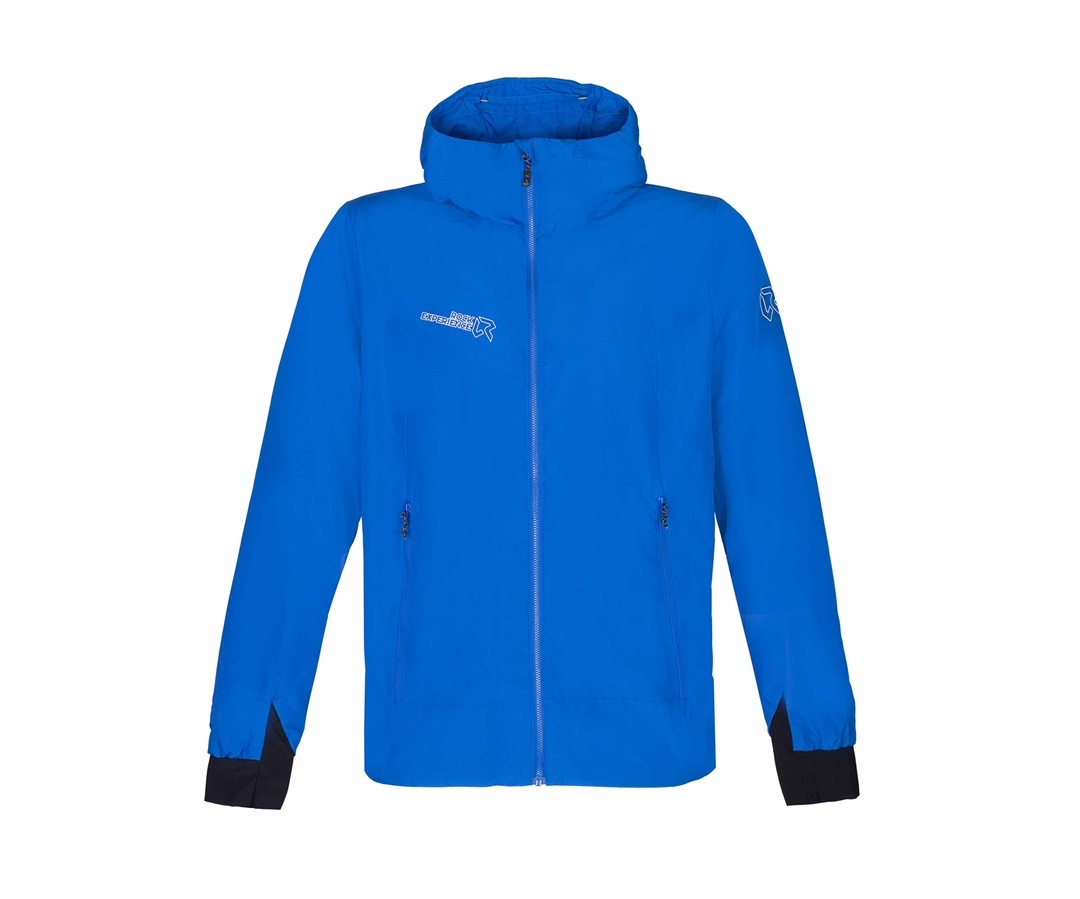 Committing in sustainable product manufacturing is the best attitude towards innovation and the perfect synonym for a good quality in the results. Re.Excalibur is the most suitable example: a highly performing techno jacket aware of the environment challenges.
For its creation, in fact, Rock Experience deeply committed in manufacturing a functional and eco-friendly item, using re-cycled yarns and environment respectful processes. Rock Experience passion for outdoor activities is blended with the respect and the protection of our precious Planet, the unique playground for all sports lovers.
A lightweight but extremely warm jacket, ideal for trekking and dynamic activities, in case a warmer layer is recommended.