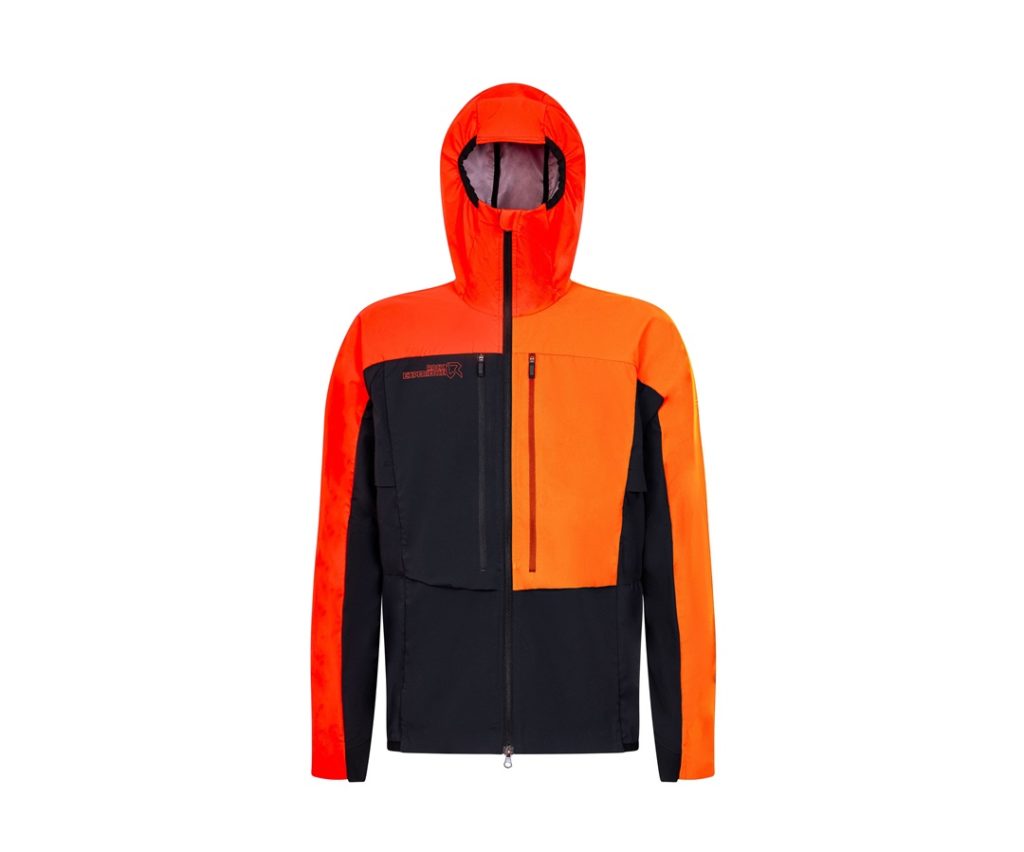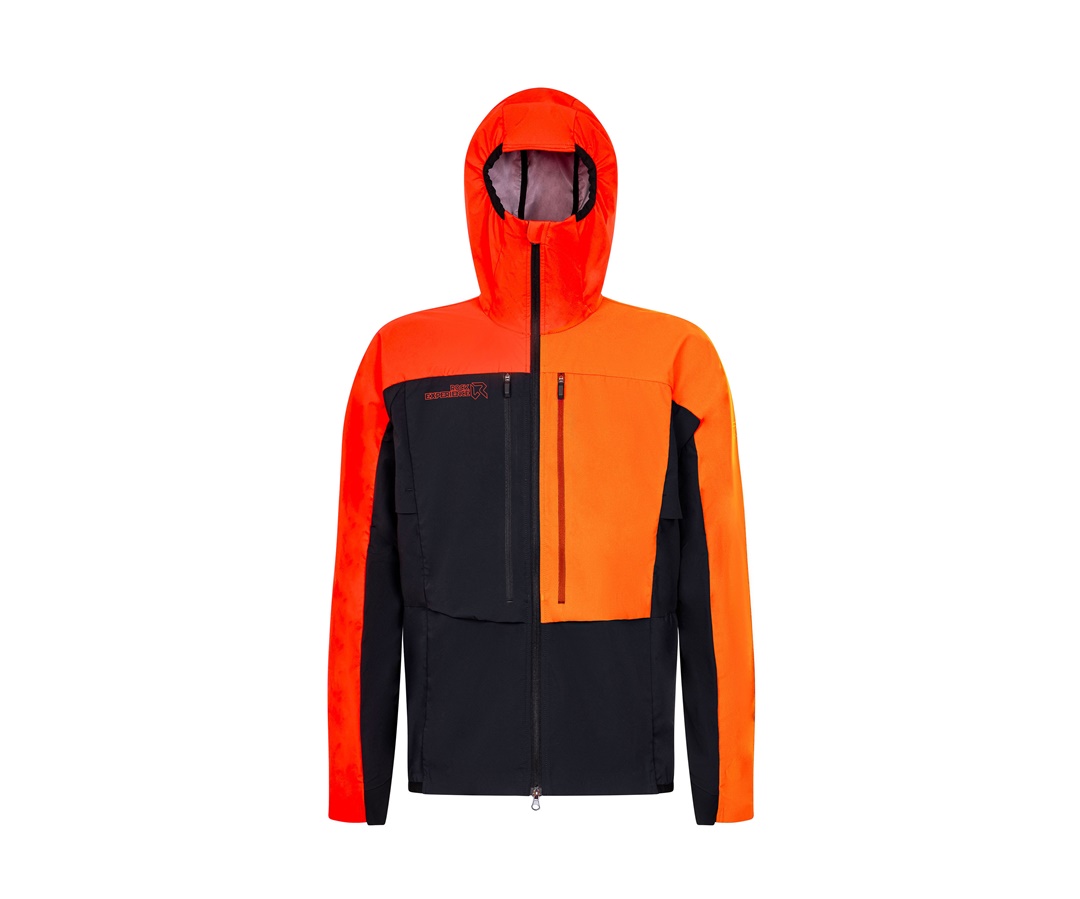 The lightweight and resistant Inuit Tech Jacket is ideal for activities in the mountains and has been designed according to the body mapping principle so as to ensure excellent thermoregulation technology, freedom of movement and breathability in the areas that most require it.
The new Rock Experience Jacket features a three-layer fabric with a highly breathable waterproof membrane. The jacket's side panels have an internal mesh layer and the underarms are made from the 4way stretch fabric to allow maximum freedom of movement in all directions. They have also been designed to regulate the internal temperature, while the side panels are open to increase the air intake. The high pockets that are ideal if you are wearing a backpack or harness, have an internal mesh lining and once opened can also be used to ventilate the jacket. The fitted sleeves features elasticated cuffs made from two layers of Italian Lycra and are designed to give freedom of movement thanks to the stretch fabric. Finally, the zips are equipped with an auto-lock zip that prevents the unintentional opening of the zip during every activity.
The Inuit Tech Jacket is available in tri-colour combinations.
GALLERY: