Representatives from the Save the Blue Heart of Europe campaign hand-delivered over 120,000 petition signatures to high level executives at the London headquarters of the European Bank for Reconstruction and Development (EBRD).
The petition, which launched in April 2018 as part of a wider global Save the Blue Heart of Europe campaign, tells the European Bank for Reconstruction and Development (EBRD), European Investment Bank (EIB), and the World Bank's International Finance Corporation (IFC) they must halt their Balkan hydropower investments before the last wild rivers in Europe are irreversibly destroyed. Together these institutions have funded at least 82 hydropower plants across the Balkans – of which 37 are located in protected areas – with EUR 724 million in total investments.
As economic trendsetters for activities in the region, development banks have been followed into hydropower investment by commercial lenders, including, among others, Austria's Erste and Italy's Unicredit. Commercial banks have funded at least 158 hydropower plants.
The campaign is calling on banks to immediately restrict funding for projects that are located in protected areas, as well as in highly valuable river stretches, apply more stringent green conditions to loans in the sector and increase funding for energy efficiency and other lower impact renewable energy sources, whose potential in the region remains largely untapped.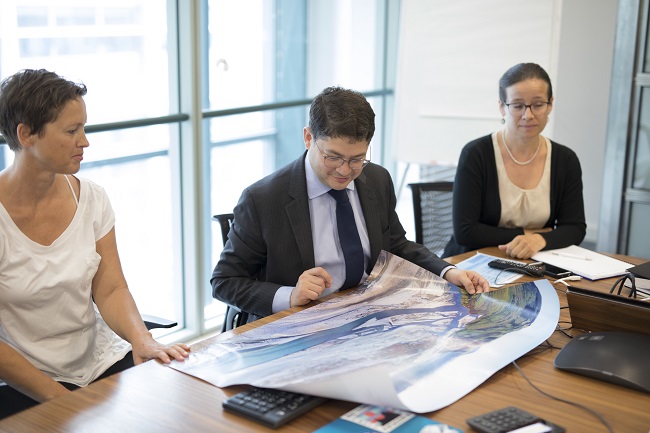 The Save the Blue Heart of Europe campaign group is made up of NGOs RiverWatch, Bankwatch, Centre for Environment, EuroNatur, EcoAlbania, CSBNP, Eco-sense and Front 21/42, as well as activist company Patagonia. As part of the ongoing campaign, Blue Heart – a feature-length documentary, produced by Patagonia and telling the stories of people fighting to protect Europe's last wild rivers from the threat of 3,000 proposed hydropower dams – premiered in March 2018. It has been screened at venues across Europe and as far as Japan, South America and Australia.
Fidanka McGrath, EBRD policy officer for Bankwatch, comments: "120,000 signatures represents the largest petition response that the EBRD has ever received on energy issues. The bank prides itself on moving markets, so we hope it will take this groundswell of global public opinion to heart and drive investments in a more diverse mix of renewables, while also applying strict environmental and social safeguards."
Yvon Chouinard, Founder of Patagonia, comments: "It's a waste of money and a moral travesty that some of the world's largest financial institutions have embraced this outdated and exploitative technology and are financing dams in some of the last wild places in Europe."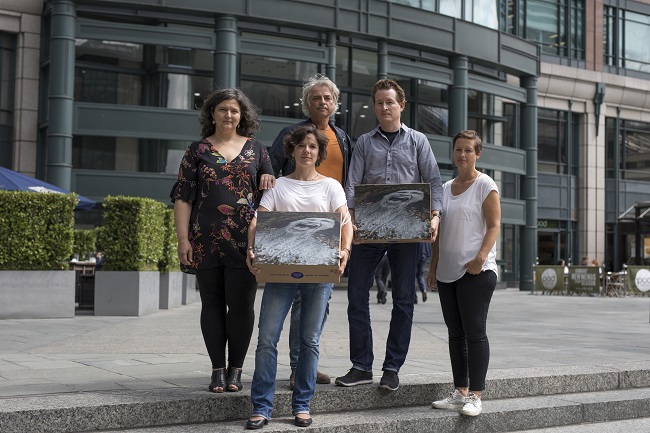 The petition and campaign will continue to put pressure on the financial institutions as long as the threat of 3,000 hydropower projects within the Balkan Peninsula still exists.
In the last week, the group has celebrated one major victory as a court in Bosnia & Herzegovina has ruled that the environmental permit for dam construction on the Kruščica river – one of the three major stories within the Blue Heart film – should be annulled immediately. This means that any further construction work on the proposed dam is illegal.
The film Blue Heart has received over 250 screening requests within Europe alone and will continue to be shown at festivals, and events around the world, as well as launched on iTunes and Amazon from 21 August 2018.
INFO: Patagonia