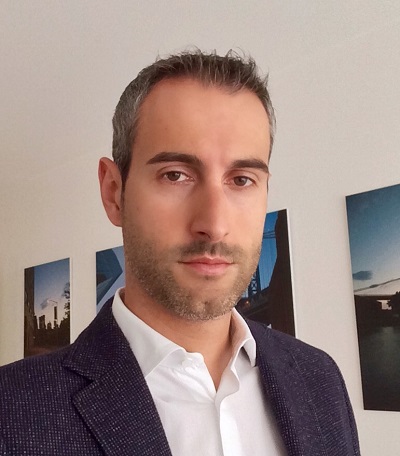 Tecnica Group is implementing an important review of its internal organization, in order to maximize its strengths as well as to exploit the pluses that are part of the DNA of a company featuring 347 million Euro turnover, 19 production sites spread over 9 countries and 11,000 stores worldwide distributing its products.
Tecnica's top management considers the outdoor segment as a fundamental point of growth and development, with a view to laying the foundations for the future of the company. This is the reason why Federico Sbrissa will join the group as Strategic Marketing Manager at the end of March. He will personally manage the Tecnica Outdoor line, directly reporting to the CEO. Mr. Sbrissa will be supported by a staff that has been recently enlarged and that includes Alessandro De Battisti as R&D Manager. He will work on this project trying to make the Tecnica Outdoor brand achieve the same results as those of the snow sector, in terms of prestige and position.
Tecnica Group is perfectly in line with people who have a strong passion for mountains and nature, who love adventure and dealing with new challenges. The company has invested in the footwear sector since 1985: thanks to more than thirty years of experience, it has managed to increase its investment in the Outdoor segment, where the Group's growth is further confirmed by the excellent results of the athletes representing the brand. Tecnica Group is ready to introduce to the market its cutting-edge, innovative products.

Immagine: Federico Sbrissa, nuovo Strategic Marketing Manager Gruppo Tecnica.