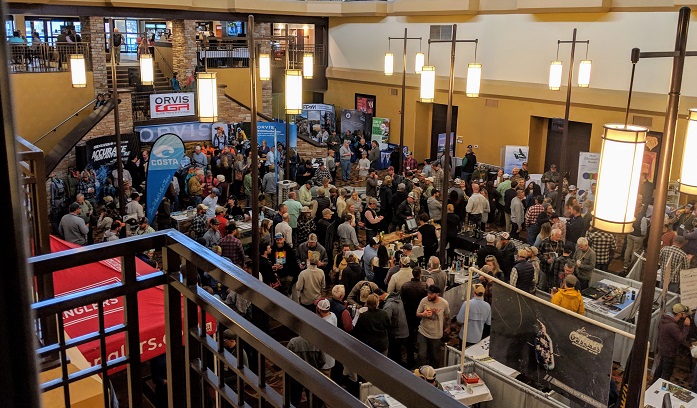 Guides, lodge owners, and outfitters from around the world gathered in Missoula, Montana this past April for the 2019 Orvis Guide Rendezvous. The Orvis  Company has been hosting this event for the past 33 years in celebration of the finest professionals in the fly-fishing and wingshooting space. The three-day event consists of presentations, seminars, and panels that serve to illuminate best practices in conservation efforts, recruitment, customer service, and marketing measures pertinent to outdoor businesses. OGR (as the event is commonly known) has become a singular forum within which fly-fishing and wingshooting professionals can exchange ideas with industry peers. In 2019 had over 600 folks at the event. The people had come from as far away as Norway, Mongolia, Chile, Belize and Spain. Missoula is one of the sweet spots of American fly fishing and thus a good place for Orvis to announce that it had come roaring back as a leader in the sport.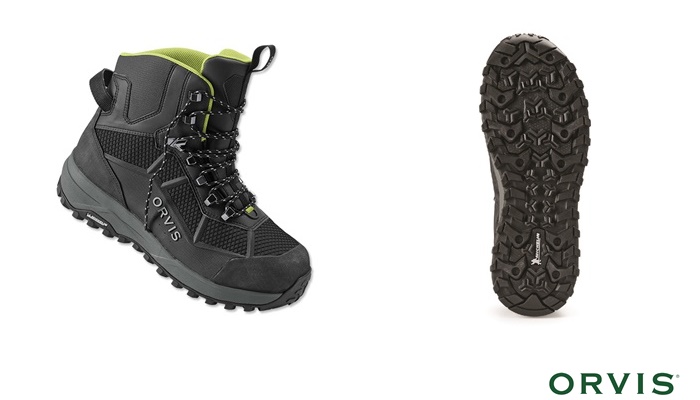 During the event the presentation of the first model developed in collaboration with Soles by Michelin, the Pro Wading boot, was truly a great success. People really liked the shoes.
From 2017 Orvis have introduced more of 15,000 people to the sport of fly fishing with their Fly Fishing 101 casting clinics all over the USA. Orvis has made inroads with women by partnering with organizations like Casting for Recovery, which provides fly-fishing retreats specifically tailored for women who have or have had breast cancer. But perhaps their most radical push is "50/50 by 2020," a program to greatly increase the number of women in the sport of fly fishing. The program has become part of the company's core mission.
Orvis in the last years launched a more spiritual message, indeed they would like to inspire a deep connection to adventure and wonders in the outdoor world. It's fly fishing as a way to explore and connect with the world. Orvis are inspired by nature, driven by curiosity and fulfilled by adventure.
INFO: Soles by Michelin