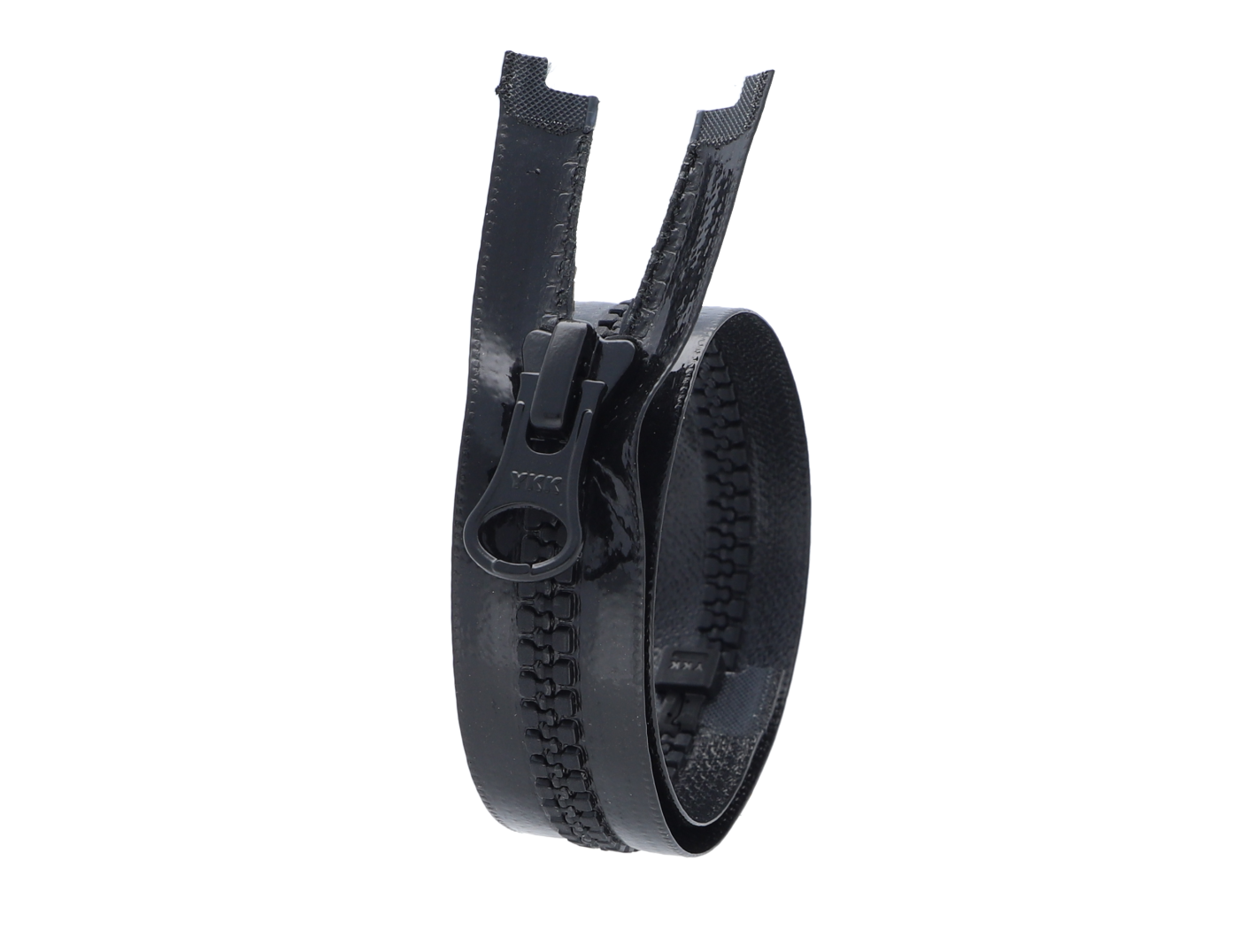 YKK's new AQUALOCK® zipper has a resilient and flexible design, offering surface level, watertight protection, and lightweight comfort. Its narrow tape achieves an ergonomic design which is suitable for
technical apparel needs. The well–engineered, innovation from YKK is PFC free and uses a polyurethane technology on both the elements and tape for optimal weather protection.
"After asking industry experts what they'd like to see, our R&D department came up with the concept of our AQUALOCK® zipper which is a complete watertight solution designed for the outdoor apparel industry," say's Tony Reilly, UK Group Managing Director, "it's more lightweight, flexible and has a thinner design compared to our AQUASEAL® zipper."

YKK are launching AQUALOCK® at ISPO Munich in Hall B2:100.
INFO: YKK