Two summer events to enhance the artistic heritage of Val Gardena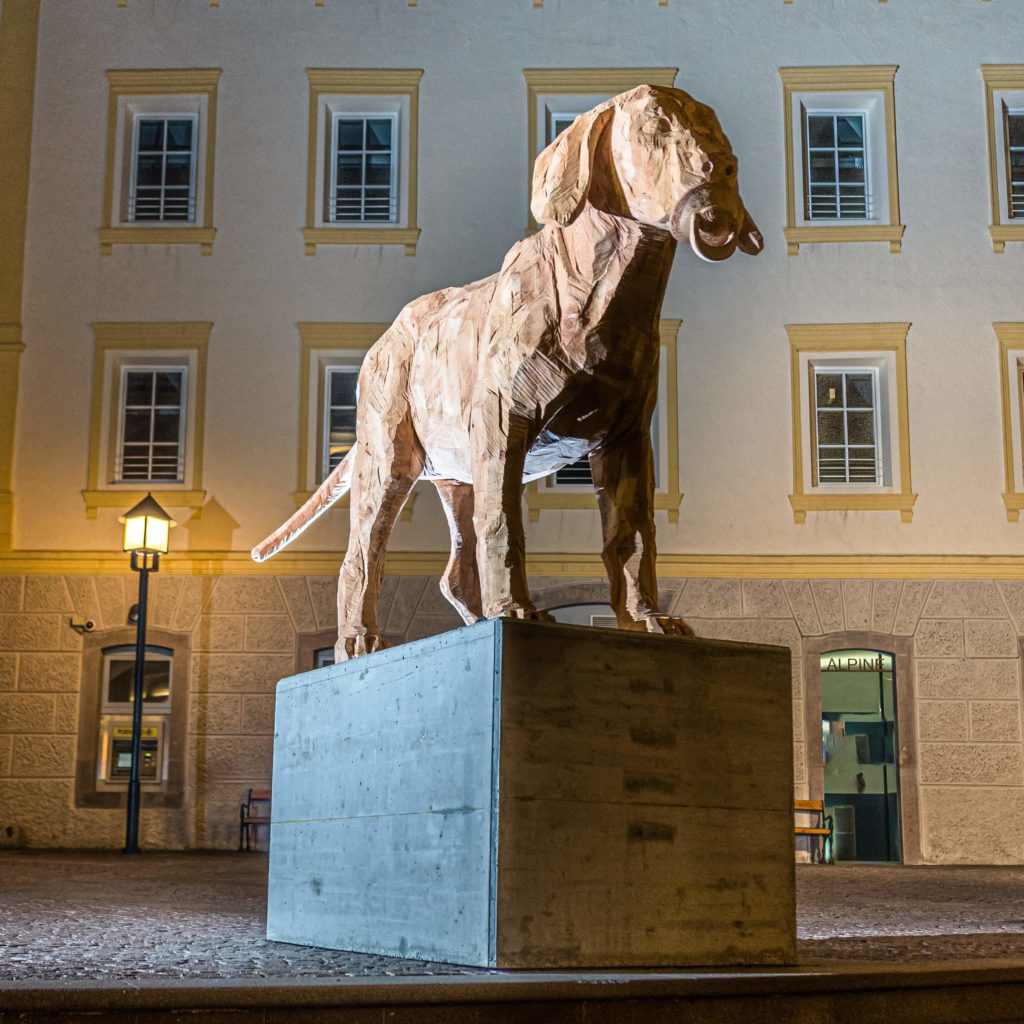 Since 1994, Unika has been a platform for promoting sculpture, painting and photography of local artists. Every year Unika artists present themselves and their works at various events, fairs and exhibitions, including the Unika Sculpture Fair and the Idea Unika – Art in the Centre.
Idea Unika – 2019, Art in the Centre (in Ortisei) will take place from 11 July to 15 September. "Ie é na idea" – I've got an idea! . . . these are the words of an artist from the Unika group, destined to mark, two years ago, the beginning of this cultural initiative.
A project that aims to bring art to the centre of the village of Ortisei and to stimulate passers-by to stop, observe and reflect. On this occasion, the sculptors and painters of the Unika group will present their new works: sculptures and installations created specifically for this exhibition, one of them was created by several artists together. The material and dimensions are at the discretion of the individual artist, while the themes and messages conveyed are different and thus express the variety and creativity of local artists.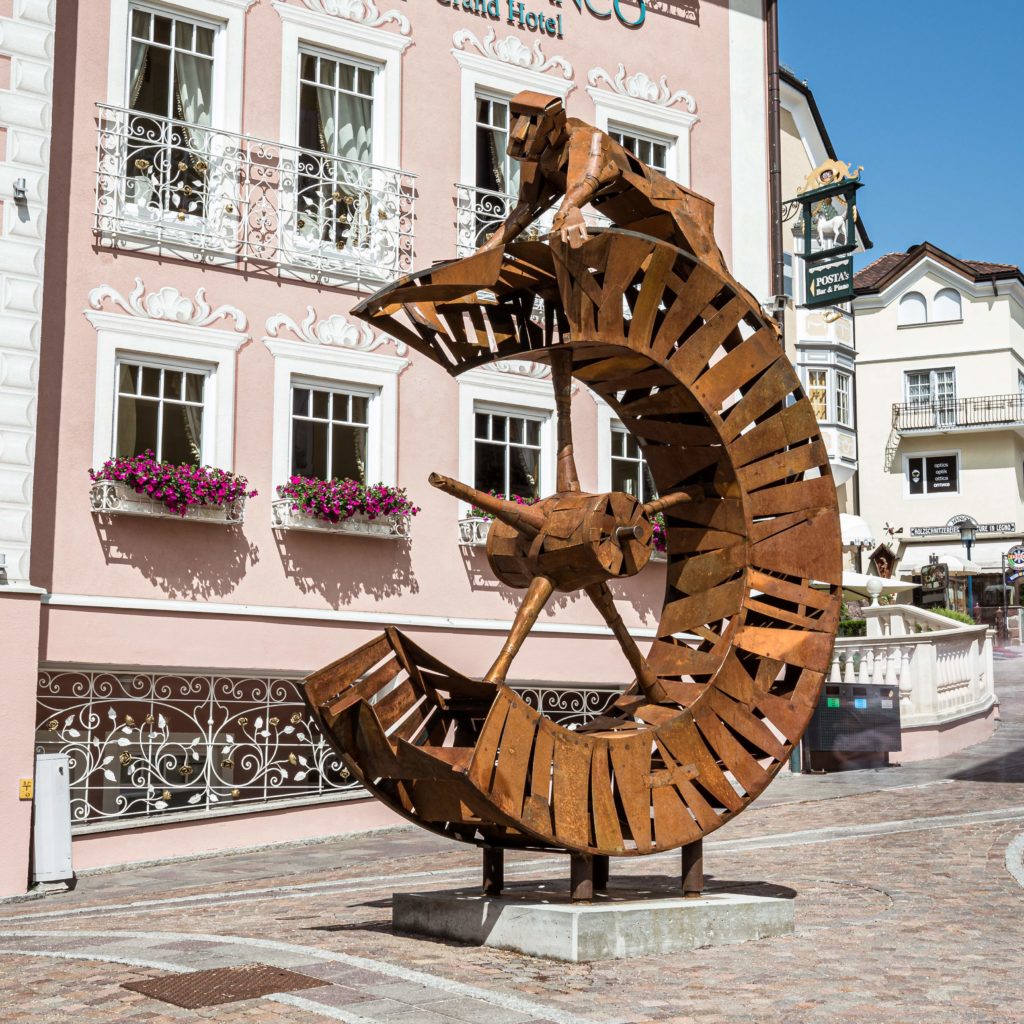 The exhibition will be organized for the third time by the Unika group in collaboration with the Municipality and the Tourist Association of Ortisei. This year 6 artists will participate with 6 projects, consisting in sculptures and installations. The outdoor exhibition will be curated by the art critic and historian Andrea Baffoni of Perugia.
The 6 artists are: Walter Pancheri, Ivo Piazza, Roland Perathoner, Livio Comploi, Hubert Mussner and Matthias Kostner.
The Vernissage with presentation of the new catalogue is scheduled for 11. July 2019 at 6 p.m., in Stetteneck Square in Ortisei.
Since 1994, instead, the Unika Sculpture Fair has been held every year, an artistic event that is the result of an association that counts about 30 artists and craftsmen from Val Gardena. The artists who exhibit are not only wood carvers, but also barrel painters, gilders, ornamental sculptors and more. The freedom of expression of each artist allows visitors of the Fair to admire a huge variety of styles and motifs. The only thing that unites works of art and artists is their deep connection with the territory and the fact that they are all unique pieces that can be purchased. The 2019 edition will start on the 29th of August and will end on the 1st of September.
INFO: Val Gardena