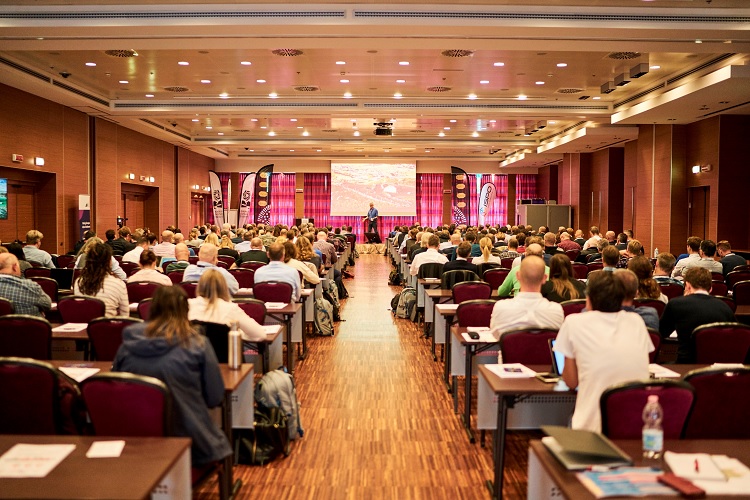 Bringing together over 270 delegates from the biggest names and brands within the outdoor industry in the picturesque Italian town of Treviso, the fifth annual European Outdoor Summit successfully concluded last week; once again proving to be an extremely popular, inspiring and informative event for the European outdoor industry.
The two-day programme was packed with exceptional keynote speakers and educational break-out sessions, as well as ample opportunities to network, sample the local food and wine and take in the stunning scenery and architecture.
Closing the Summit, European Outdoor Group General Secretary Mark Held, thanked delegates, speakers and sponsors and introduced the Scandinavian Outdoor Group, who announced that the EOS 2018 will take place in Malmӧ, Sweden.
The theme for EOS 2017 was looking at everything through the lens of the consumer. This year's opening speaker, baseball coach and former player Brian Farley, kicked off proceedings with his presentation that looked at the importance of understanding the value and motivation of people. Founder of Fast Forward Trending, Haysun Hahn, shook up events by exploring the ongoing relationship and crossover between fashion and outdoor; with some trend forecasting that challenged delegates to think about the future of the outdoor lifestyle market and the real need to look at fashion for growth. (more…)