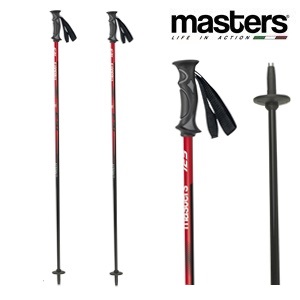 The Rental model for adults embodies the right compromise between durability, thanks to the technical features of the selected materials, aesthetic taste, thanks to detailed graphics in detail, and practicality of management by Rental Services, thanks to the distinct colors for recognition of different measures.
The reinforced Carbon tube has a diameter of 16mm to offer an elegant and resistant line at the same time; the support with steel tip is equipped with a threaded system to allow the replacement of worn basket in a simple and fast way and the T7 Comfort grip with hand strap equipped with Automatic Stop System complete this model.
Available in sizes from 105cm to 135cm in the Senior version and from 80cm to 100cm in the Junior version; weigh per piece is 235 grams (referring to the 120cm size) and 180grams (referring to the 90cm size).