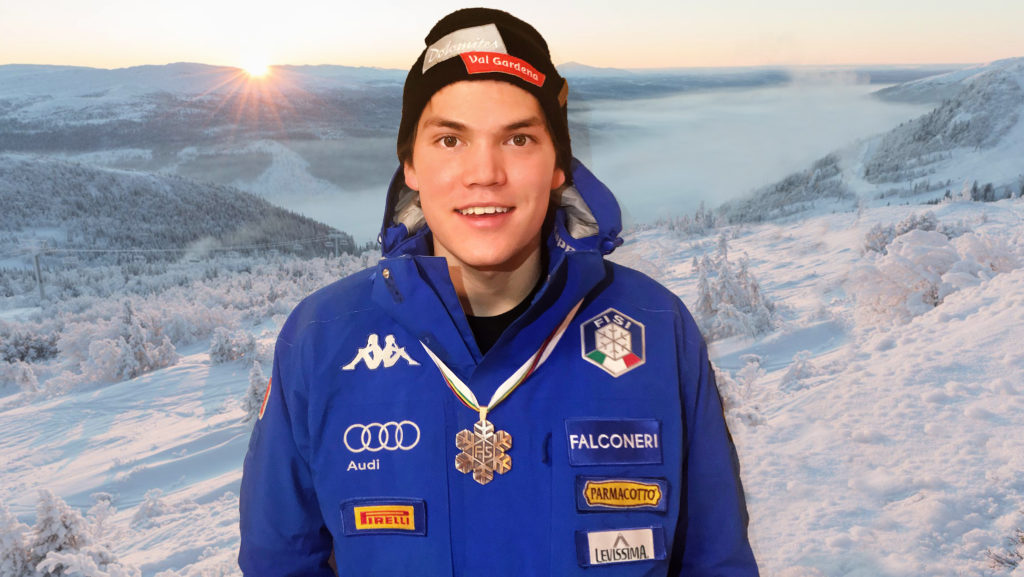 Val Gardena congratulates the local hero Alex Vinatzer on his outstanding third place in the team competition at the recent Alpine Skiing World Championships in Åre (Sweden).
The Italian team with Alex Vinatzer from Selva Val Gardena, Simon Maurberger from South Tyrol, Irene Curtoni and Lara Della Mea won the duel with Germany and as a result the World Championships bronze medal. We are proud to be the main sponsor of the young Alex Vinatzer (19 years old), who best represents the values of DOLOMITES Val Gardena: hard work, perseverance, a friendly way, and a great passion for sport!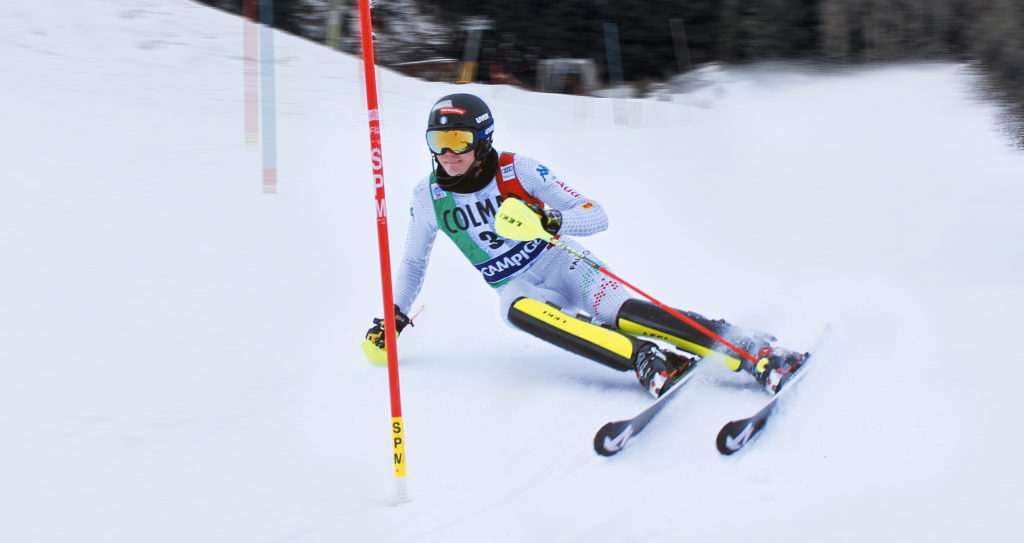 Alex has also made sporting history! In fact, he is the third athlete in the history of the Alpine Ski World Championships to bring a world medal to Selva Val Gardena. Before him, Carletto Senoner had won the gold medal in the slalom at the 1966 Ski World Championships in Portillo (Chile), and Peter Runggaldier had won the silver medal in the men's downhill in Saalbach-Hinterglemm (Austria) in 1991.
Wish you all the best, Alex, for your future career!
INFO: Val Gardena