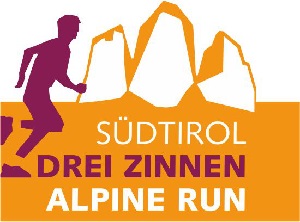 After this year's cancellation of the event due to poor weather conditions, the ALV Sextner Dolomiten is already busy planning the 21 edition of the mountain run in the Dolomites – UNESCO World Heritage. A short while ago the date for the race was set: The Südtirol Drei Zinnen Alpine Run 2018 will take place on Saturday, 15 September.
19 times the Südtirol Drei Zinnen Alpine Run took place like clockwork and the organizers were proud of the fact that they had never had to cancel an event. Then came the 20th edition for which the enthusiastic organising committee headed up by Gottfried Hofer had so many plans. And the 20th Südtirol Drei Zinnen Alpine Run, of all events, had to be aborted because the safety of the 1000 participant could not be guaranteed.
For the organisers and the many volunteers the cancellation of the race was a huge shock. It took a while to get over the disappointment. But soon, new enthusiasm grew in Sesto and now the team is working hard to organise the 21st edition of the mountain run, which many experts believe to be one of the best sporting events in the world. This is largely also due to the wonderful panoramic views of the Three Peaks, the three world-renowned summits in the heart of the Dolomites.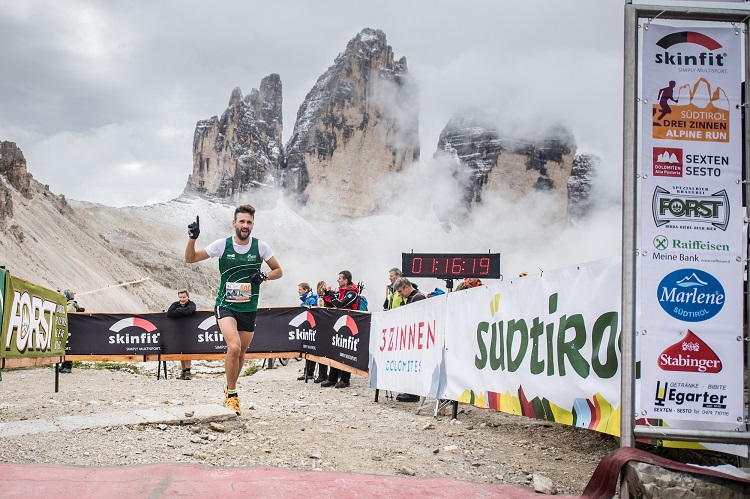 A route to get your teeth into – and yet to enjoy
For this reason the ALV Sextner Dolomiten is holding to the tried and tested original route of 17.5 kilometres and 1350 m altitude differential for the 21st Südtirol Drei Zinnen Alpine Run. After the start at Casa Sesto and a round through the centre of the well-known mountain climbing village in the Dolomites, the runners set off for Moso. Through the rich green larch meadows of Val Fiscalina the athletes run to the Rifugio Piano Fiscalina and on to Rifugio Fondo Valle. Shortly after Rifugio Fondo Valle (at 8.2 km) at the crossroads Val Fiscalina Alta‑Val Sasso Vecchio the route bends left towards Rifugio Comici.
The hairpin turns to Rifugio Comici and on to Rifugio Pian di Cengia at 2575 m altitude have for many years been one of the staples of the Südtirol Drei Zinnen Alpine Run. From Rifugio Pian di Cengia, the highest point in the race, the route continues for the final three kilometres with the backdrop of Monte Paterno above the Laghi dei Piani to the finish at Rifugio Antonio Locatelli at 2405 m.
Registration opens on 1st December
Runners wishing to register for the 21st Südtirol Drei Zinnen Alpine Run will need to have a little more patience: Registrations open on 1 December 2017.