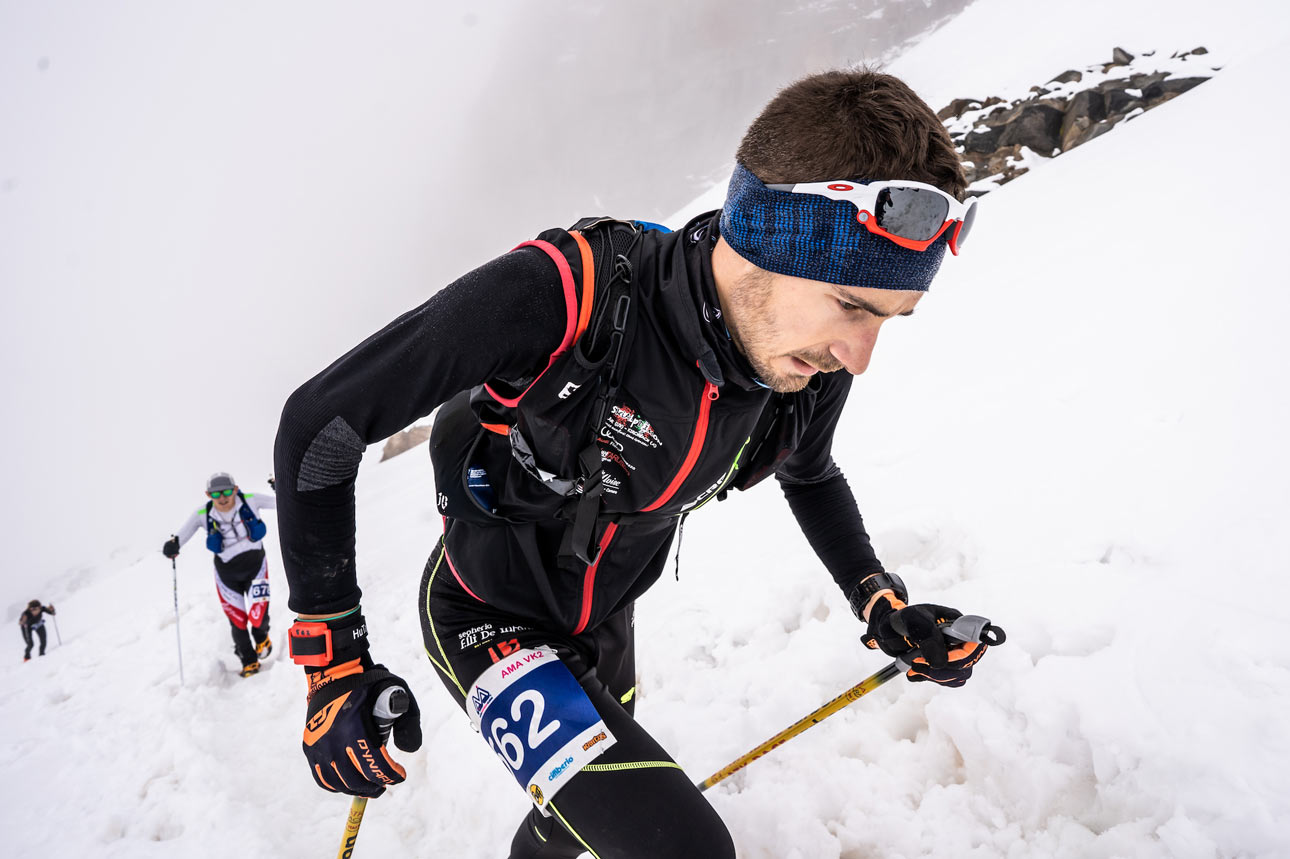 After the successful launch of the AMA VK2 last year, the race is now part of a prestigious new circuit named simply VK2, composed of five events – all at high altitude. The circuit kicks off with the Alagna Valsesia race, AMA VK2, on June 20, 2020.
The VK2 challenge is an uphill-only format with a vertical climb of 2,000m, a double Vertical Kilometer®. The circuit unites the most iconic races of this unique discipline, three of which summit above 3,000m altitude, including the AMA VK2 which reaches 3,260m on Monte Rosa in the Italian Alps.
Skyrunners attempting this feat must race uphill from the village of Alagna for a distance of 9.5 km with a total 2,080m vertical climb to Indren. The course winds through.. READ MORE AT THIS LINK.