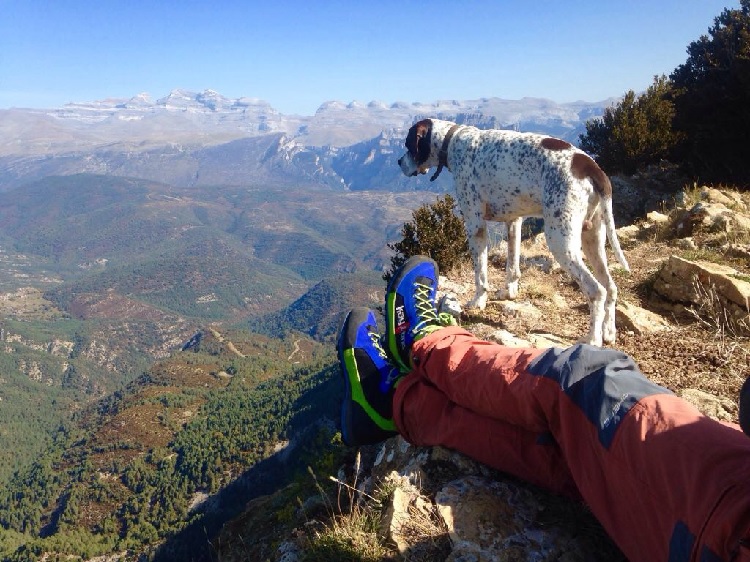 Angel Luis Salamanca is a top level Spanish alpinist and one of the strongest representing Kayland ambassador team.
Angel, an expert in classi alpine style, is well known in the climbing and expedition scene, has been awarded many times for his conquers and some of them, mostly related to new route opening on virgin peaks in Himalaya, got huge press coverage on specialized magazines. Born in Madrid, certified mountain guide and climbing guide/trainer, Angel Luis operates at the foot of Pyrenees, on the Spanish side. On this mountains he completed very tough ascension like the "Diedro Norte al Telera" (ED 800m), the "Diedro Serenidad" (ED800m), the "Fortune Carré al Midi Ossau" (ED 800m), and many others.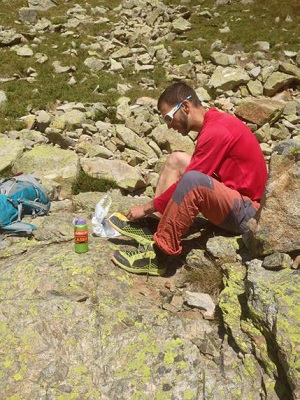 With his wide experience, Angel Luis is of fundamental importance in the process of developing new product in Kayland collection; his feedbacks on use and product performance are valued precisely by our R&D team and applied when projecting new products. In this period, the Spaniard is heavily testing our approach shoes Gravity GTX and the new XL Lite GTX, a model from 2018 collection; soon he will also test the 6001 GTX boot, which is going to be part of his equipment in
the next Himalayan expeditions, part of the 2015 project of opening new routes on virgin peaks.
In the last few years, some of these ascensions brought him maximum attention from the press, in particular the "Alpinismo Vagabundo" (virgin peak of 6430 meters, named Boltaña Peak, max 70 degrees, 1300 meters), the "Al Infierno con Nuestro Cuerpo" (virgin peak of 6080 meters, difficulty M5, 80 degrees, 1000 ,meters) and the opening of a new route with Joao Garcia on a 6080m virgin peak next to the Changri Glacier, in the Everest group.
TWITTER: @AngelLuis1980.
INFO: Kayland