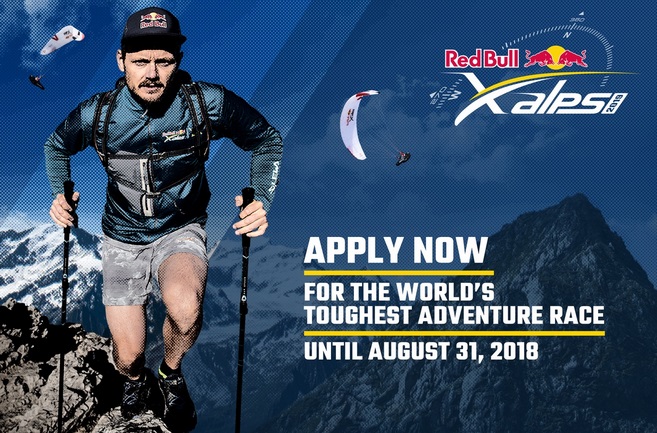 The world's toughest adventure race kicks off its ninth edition in just over a year – and the tension is already beginning to mount. With each race comes new routes, new limits and most importantly, new athletes. Have you got the skill and resilience to hike and paraglide over 1,000km across the Alps battling the world's elite? Well, the application phase for Red Bull X-Alps 2019 is now officially open until August 31, 2018. This could be your time to shine!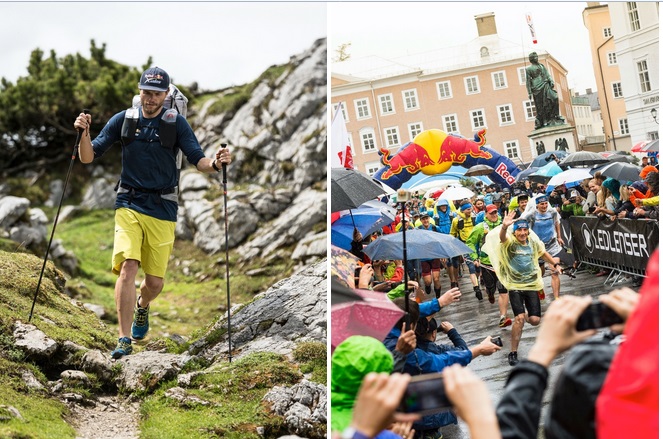 "The athlete selection process has always been very strict," says race director Christoph Weber. "The search for the best athletes for Red Bull X-Alps has proven difficult in the past. We have to take into account many factors such as their experience, previous competitive results and their abilities as pilots and mountaineers. Also important is that they have the physical and mental strength required to participate."
It's often said that anything can happen and the last edition was a prime example. In 2017, race rookie Benoît Outters battled his way to an incredible 2nd place finish, close on the heels of reigning 5-time champion Chrigel Maurer. It just goes to show that with strength, skill, and focus on both body and mind, the rankings can change as dramatically and as quickly as the weather.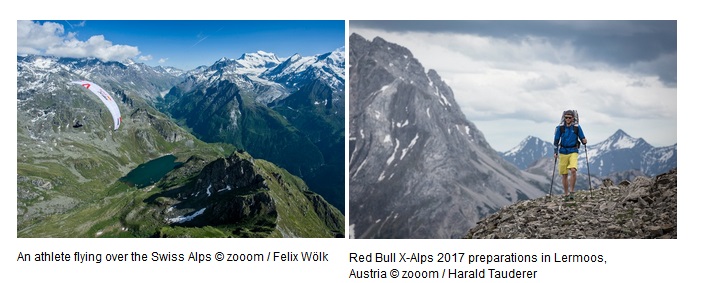 If you've got what it takes to play your part in this incredible story, you can apply to compete in the 2019 edition of Red Bull X-Alps. The application phase runs from now until August 31, 2018 and is open to men and women alike. Simply head to the website and fill out the form. The official selection of athletes will be announced on October 16, 2018. To find out which route to battle through, we will all have to wait until March 13, 2019.
Don't forget to brace yourself; it's going to be the adventure of a lifetime, starting June 16, 2019! We'll see you out there!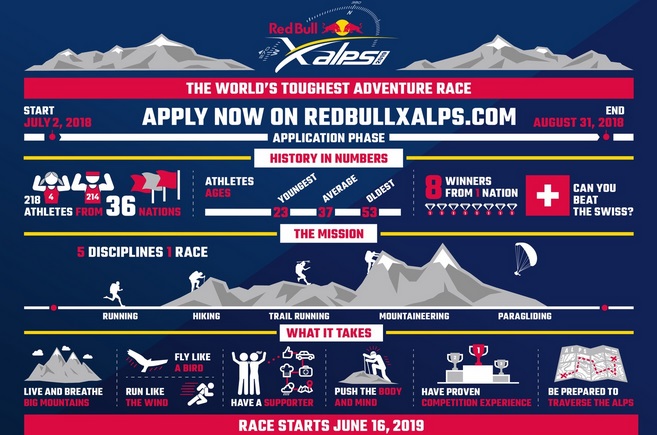 INFO: Red Bull X-Alps