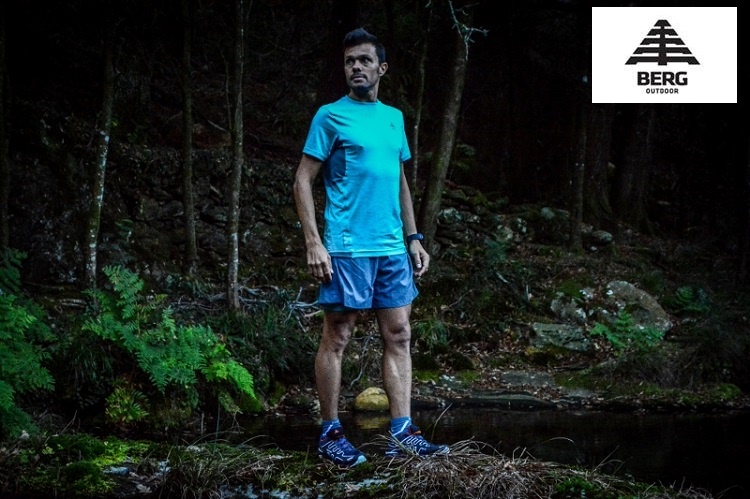 The international trail running team created by Berg Outdoor and Prozis will be strengthened with the addition of two Portuguese athletes. Armando Teixeira; one of the most nationally and internationally renowned Portuguese trail runners, and André Rodrigues; current national ultra trail champion, will run with equipment developed by the multinational outdoors and outdoor sports equipment brand of Portuguese origin, taking part in both national and international competitions.
The Prozis Xtrail Team Equipped by Berg Outdoor is made up of top athletes from Portugal, Spain, Italy and Colombia, who compete in trail and skyrunning competitions. In addition to Armando Teixeira and André Rodrigues, Lucinda Sousa is another Portuguese athlete on the team.
Armando Teixeira states: "Being on the Prozis Xtrail Team Equipped by Berg Outdoor brings me pride and extra motivation. I am proud to be an integral part of a project created by two national brands, and motivated by the project because I like challenges, and I look at change as something to value, that helps me to grow personally, and I have ambition to challenge myself to contribute to this team."
André Rodrigues states: "For me, representing Prozis and Berg Outdoor enables me to keep following my dreams and growing as an athlete, by allowing me to run across borders and compete against the best. These brands are also seeking to expand and increase visibility throughout Europe, as am I. Our goals are aligned and so I believe in a long and successful partnership."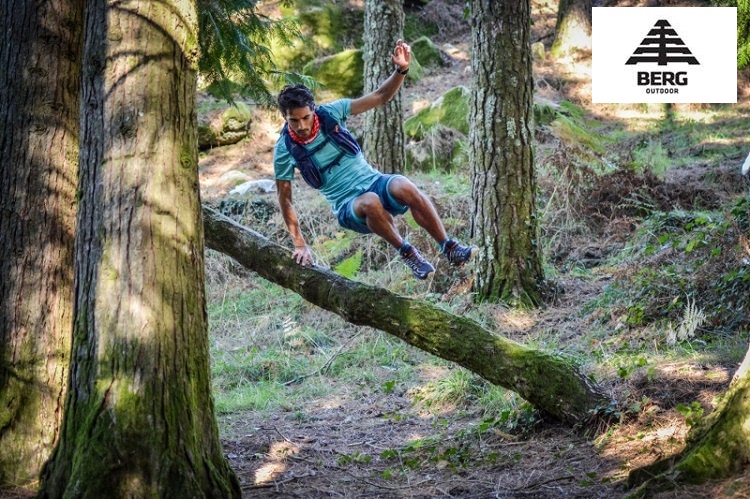 Diana Teixeira Pinto, Berg Outdoor's marketing director, stresses that: "Since its creation, Berg Outdoor has put a strong focus on the development of trail, supporting athletes and initiatives that contribute to promoting the sport and life outdoors. In this way, as well as supporting athletes like Carlos Sá, and having several ambassadors who set an example of strength and tenacity, we've teamed up with Prozis to give young talents and athletes with recognised ability the possibility of fulfilling their dreams and competing at a higher level, namely at an international level. We hope that Armando and André are successful and serve as an example and inspiration to all those who practise trail running, but also to make this sport more visible to more and more people".
Berg Outdoor increases international presence. Berg Outdoor is focussed on strengthening its presence at an international level, making its products available to an increasing number of nature and outdoors lovers, as well as to those who seek comfortable, high-quality products for their daily life.
From Portugal, Berg Outdoor is developing products which will attract specialists and consumers throughout the world, as a result of the efforts in innovation and product development.
Berg Outdoor has been emerging as a benchmark multinational brand in its sector, exporting its products to over 15 countries around the world. Its objective is to increase its presence in the markets in which it already operates, namely in Portugal, Spain, Germany and Italy, but it also seeks to expand its footprint and reach new markets. This development will be promoted through partnerships and exportation, and as such, the brand is open to business opportunities which make sense for all those involved: the brand, its partners and its customers.
 INFO: Berg Outdoor