From June 15th to August 9th, a temporary store will be set up in Milan dedicated to all outdoor sports passionate citizens.
Two leading brands in the market, a common goal: to give Milan outdoor sports fans a reference point through which to embark on new, exciting adventures after these months of lockdown.
Burton and Crazy have decided to join and create a Pop Up Store, active from June 15th to August 9th, in Via Luigi Galvani 27 in Milan.
A single house, where you can find everything you need for an outdoor holiday: clothing and accessories for mountains hiking, biking or climbing on rock walls.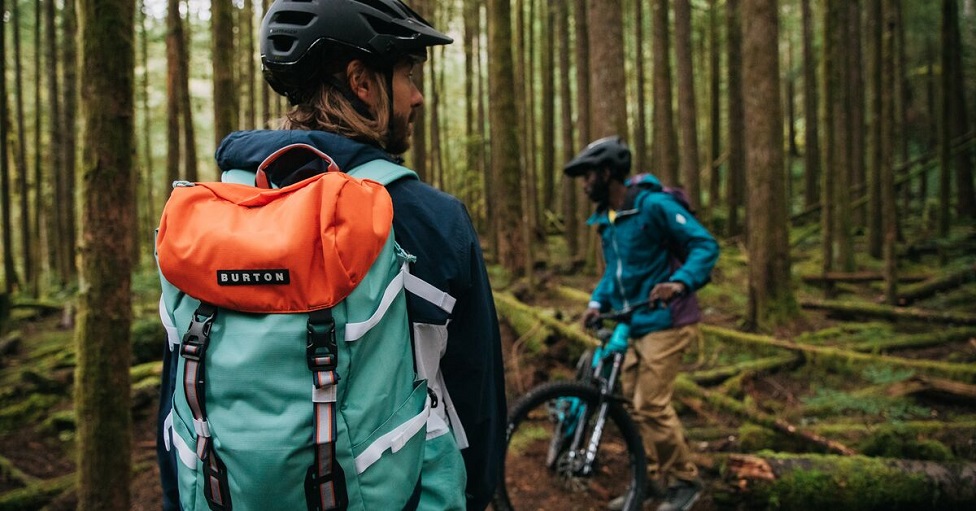 BURTON – ESSENTIALS
Jake Burton Carpenter's mantra was 'enjoy as much as possible'. Despite the events of the last year, which led to his untimely death, Burton's concept has remained characterized by the essentiality of fun in everyday life, as it gives us the positive energy necessary to overcome difficult moments.
Burton collections are designed and created following this philosophy: to help you have fun by living nature and the mountains, equipped with all comforts and quality products. Whether it's a 'social distancing' session on your favorite mountain or an excursion with your family or friends, fun will always be the basis of your every day.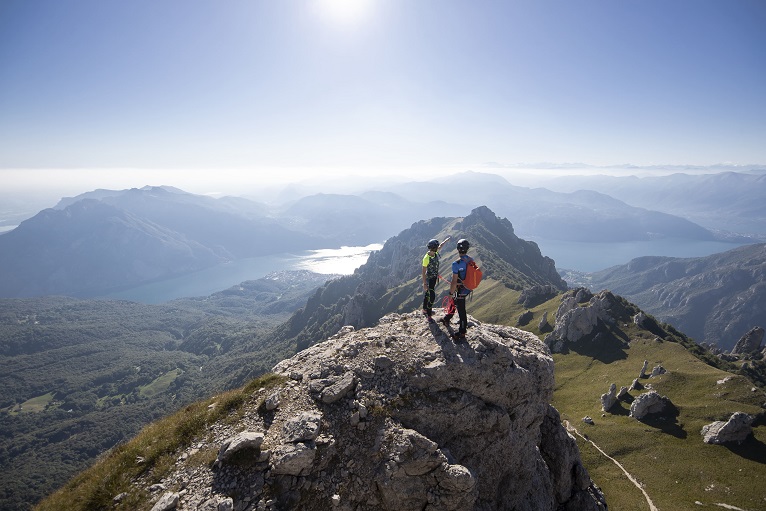 CRAZY – FAST & LIGHT
Born in 1989 from an idea of ​​Valeria Colturi, cross-country skiing athlete, Crazy stands out for having given life, before other brands, to a line of clothing made for enthusiasts who want to move safely and quickly, with suitable clothes and performance-oriented without unnecessary frills.
Thus was born the concept of Fast & Light. A mantra for the brand, which is proposed from the first ski touring suit, made in the late 80s, to the very first skyrunning suit created a couple of years later, up to all the collections that have accompanied us in the last 21 years.
A perfect mix of technical and tailoring experience, for a brand born from those who have practiced the competitive activity, and which over the years has been able to renew itself and develop new materials with its reference athletes, always remaining at the forefront and representing a benchmark in the outdoor clothing sector.
Burton and Crazy are waiting for you in Via Luigi Galvani 27 in Milan.
The opening hours of the pop up store will be:
Monday – from 15.00 to 19.00
Tuesday – Saturday from 10.30 to 14.00 and from 15.00 to 19.00
Sunday – closed.