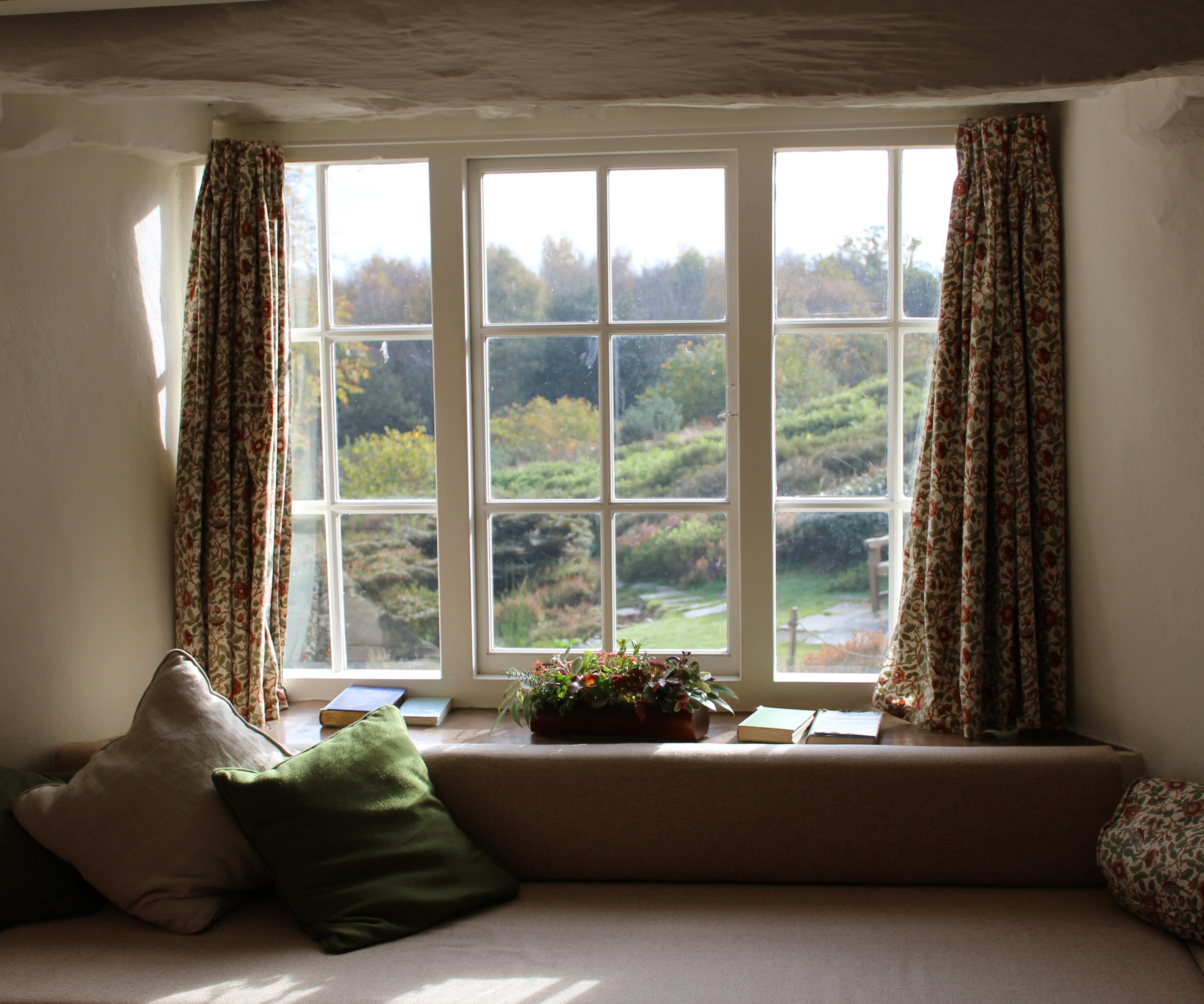 Dear outdoor enthusiast,
We all know that we cannot explore the outdoors in our usual way during these extraordinary times. Despite that, we need to do more than ever to inspire people to stay active in whatever safe way they can. The #itsgreatoutthere campaign is adapting quickly to our current circumstances and today we are delighted to launch #outdoorsathome. It's now live: click here.
We want to help keep you motivated to stay active and busy during the current difficult time. We're supporting #BeActiveAtHome, which was recently revealed by the European Commission, and in the UK, we are also collaborating with the Outdoor Industries Association (OIA) and Ordnance Survey for the new GetOutside-Inside hub.
Like everyone in our sector, we love the outdoors and are finding it really tough while opportunities to enjoy our favourite places are so limited. With the #itsgreatoutthere website, we have a ready-made platform for sharing ideas and inspiration, so we've been able to adapt that for these extraordinary circumstances.
Our amazing coalition members are some of the biggest outdoor companies in Europe and we will share details of any initiatives that they are running at the moment, along with much of the material that is generated in the UK for the GetOutside-Inside hub. Our own team will also create some special #outdoorsathome content that will be added to our site.
Material in the #outdoorsathome campaign will include:
Activation – at home activity ideas, videos and blogs
Education – advice about gear and gear maintenance, and upskilling ready for the next outdoor adventure
Entertainment – games, quizzes, challenges, links to movies, podcasts and other mountain culture
Inspiration – stories, destinations and links to websites for planning future trips.
The hub has also been built to run a monitored feed of any social media posts that mention #outdoorsathome. Check out our first content pieces below.
We hope you enjoy #outdoorsathome and that it helps keep you active and entertained over the coming weeks. Please share it with your own network and don't forget to tag relevant social media posts, so we can entertain and inspire even more people across Europe!