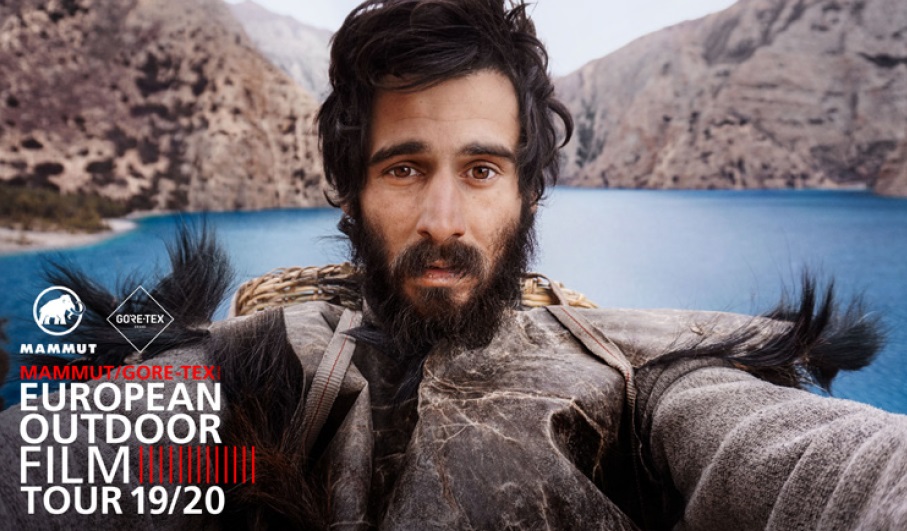 Starting in October, Europe's largest outdoor film festival will embark on another great journey. For 19 years, the European Outdoor Film Tour (E.O.F.T.) has been bringing hand-picked films and documentaries from the outdoor, adventure, and travel sectors to the big screen.
Every year, the E.O.F.T. offers inspiration to adventurers and outdoor enthusiasts with its unique stories, exciting protagonists, and spectacular scenery from the wildest corners of our planet. In addition to classic disciplines like mountain biking, freeriding, and alpine expeditions, the tour also features new and unexpected variations of outdoor sports as well as off-the-beaten-track destinations. This year's program is full of compelling contrasts, and it features several world premieres. Seven to ten films are presented with a total running time of about 120 minutes. With ancillary activities and program moderation, an event lasts between 2.5 and 3 hours.
The premiere for invited guests will take place on 09 October 2019 in Munich. The E.O.F.T. will then go on tour, featuring more than 500 events in 20 countries.