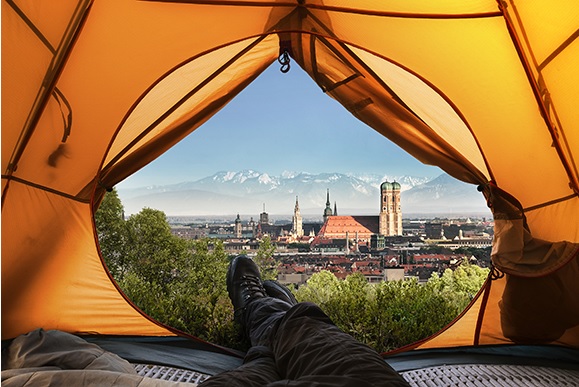 OutDays will transport the dynamic from the trade show halls to the surrounding area
End consumers will get to be part of the new outdoor movement
Exclusive events, meet & greets, evening film screenings and more.
This summer, Europe's biggest outdoor trade fair, OutDoor by ISPO, will be taking place for the first time ever in Munich. However, it's not just the trade visitors who will be part of the new outdoor movement – end consumers will be able to get in on the act as well. This is because a range of events and activities open to everyone will be taking place in the wider metropolitan region of Munich from June 29 to July 6 as part of OutDays, which will be running in parallel to the trade fair.