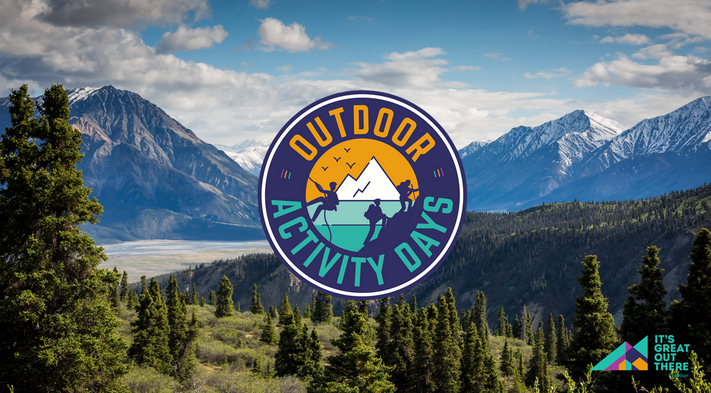 Recently, It's Great Out There Coalition unveiled details of a new concept that will be at the heart of the next phase of a long term project to get Europe active outdoors. They have launched #itsgreatoutthere Outdoor Activity Days, which will deliver clear and measurable results for every contribution to the coalition and will allow more companies, other organisations and even individuals to actively support and get involved in our campaign.
Meanwhile, they are currently open for applications for the latest round of #itsgreatoutthere grants. The deadline is Wednesday 31 March and they welcome proposals from any non-profit organisation with a project that meets their criteria. It will be through these grass roots initiatives that they deliver Outdoor Activity Days across Europe, so if you are involved in a project that you think could qualify, please consider applying, and encourage other organisations in your network to do the same. You can find full details HERE.
Launch of #itsgreatoutthere Outdoor Activity Days
From now, we will underpin our work by delivering Outdoor Activity Days, which are targeted physical activity interventions in nature, designed to get citizens active, sustainably, inclusively and responsibly. One Outdoor Activity Day represents a financial value of €40 and for each donated day, we will ensure that one person spends one active day in nature, in line with minimum criteria, and aligned to the latest World Health Organization guidelines that recommend at least 150 minutes of physical activity every week.
You can find a brief overview of the #itsgreatoutthere Outdoor Activity Days concept HERE and you can read and download a detailed overview HERE. The image below links to a recording of our recent public launch event.
Please get in touch direct if you want to learn more about the concept, or would like to donate days, either as an organisation or as an individual.