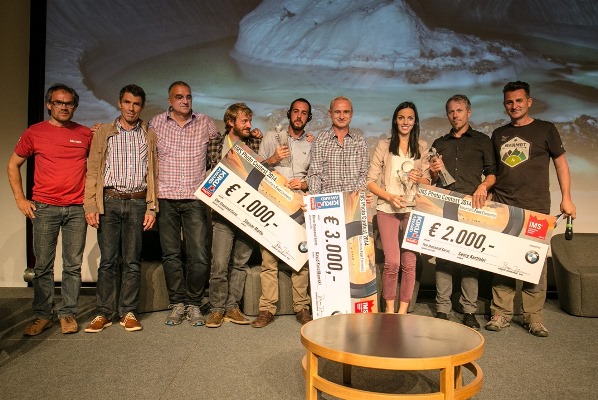 The winner of the IMS Photo Contest by BMW 2014 comes from Poland. David Kaszlikowski prevailed over 2600 photographers from almost 90 countries to win the Kiku Photo Award, worth a total of 3000 Euro. The professional photographer snapped a glacier river of the famous Baltoro-glacier close to the famous Concordia Square. This square is known as the heart of the Karakorum. "Mountain.Four.Elements" was the motto of this year's photo contest, which has since become the largest mountain photo competition on earth.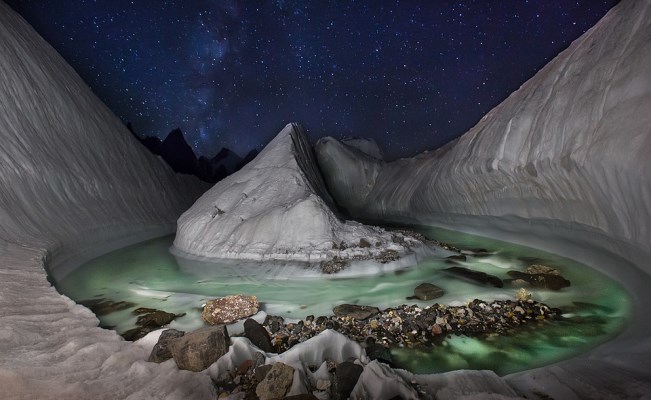 David Kaszlikowski is one of the most famous nature and adventure photographers worldwide. His pictures are on the cover of the Polish edition of "National Geographic", the Spanish mountain magazine "Desnivel", the English climbing magazine "Climbing" and the French magazine "Vertical". Unfortunately the photographer couldn't be present personally at the award ceremony, but he sent a video message. The reason for his inability to attend was more than understandable – he had become a father two days before the award ceremony in Brixen/Bressanone (Italy).
Georg Kantioler, South Tyrol's nature photographer won second place with an award prize of 2000 Euro. Kantioler, who comes from Feldthurns/ Verturno has won numerous awards, many at the international level, among them also the distinction of being named "European nature photographer of 2010".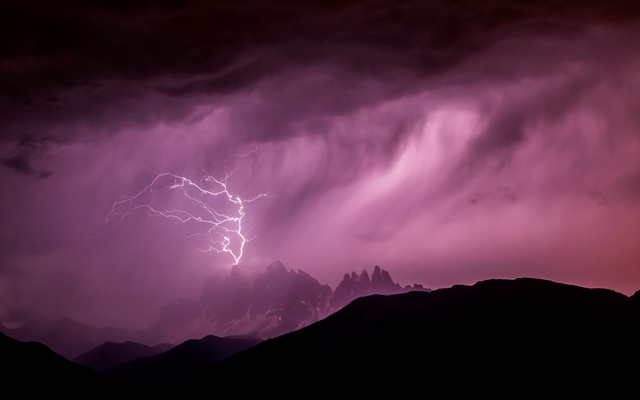 The photographer, Simone Miotto, from the nearby region of Veneto conquered third place and with it 1000 Euro in prize money. He came together with his wife and his parents to take part in the award ceremony.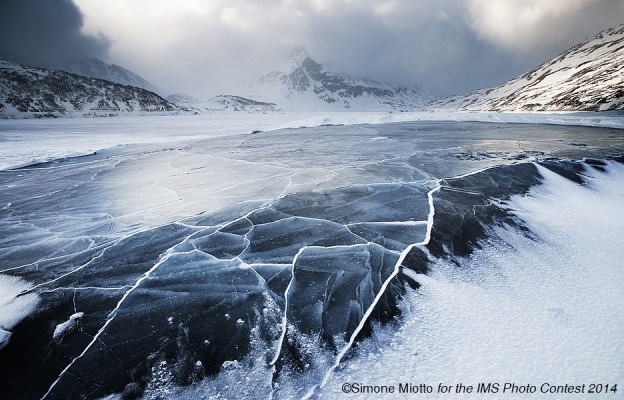 "From year to year the quality of the competition has gotten better and we are pleased with the worldwide response". Those happy words were spoken by contest coordinator Chiara Agreiter on the IMS stage. She was grateful to all the jury members, which this year, in addition to the Swiss mountain photographer, Robert Bösch (photographer for Mammut), also included Daniel Schaffeld, the CEO of the fotocommunity GmbH, the European network for photographers,.
The next edition of the IMS Photo Contest will start in February, 2015. Further information at www.IMS.bz .
The IMS Photo Contest 2014 is supported by KIKU, BMW and the fotocommunity.
Photo Credits: 1) IMS 2) David Kaszlikowski – IMS 3) Simone Miotto 4) Georg Kantioler