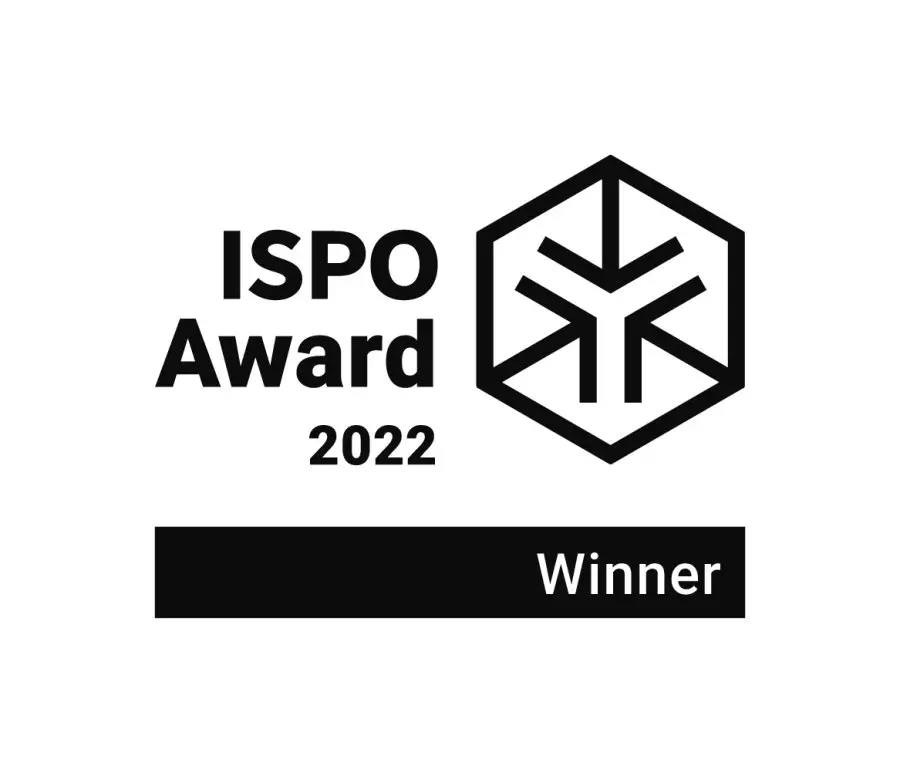 More than 40 innovative sport and outdoor products had made it into the final selection for the ISPO Award for the third quarter and were presented to an international panel of experts. Autonomous camping, digitization and individualization dominate the field of applicants. The trend to make products as sustainable as possible is also continuing.
At the two-day judging meeting for the ISPO Award in Garmisch-Partenkirchen, sports experts from three countries assessed the most innovative products and services of today and tomorrow. It showed that creative and inventive thinking continue to be in high demand. A broad range of ideas and sustainable approaches were presented and assessed, from an app to optimize individual performance and innovative recycling concepts to completely newly developed sports products. "What particularly impressed me at this third judging meeting of the year was the diversity of the products and digital services submitted," says Andi Spies, editor at large at ISPO.com. "Everything was there, from highly specialized sports equipment to innovations that give a wide target group access to sport."
Selected award winners: innovations
Wintersteiger has developed a fully automated Velobrush bike wash station that allows service workshops or bike rental stores to clean all types of bikes quickly, conveniently and, most of all, with reduced water consumption. Currex presented a new digital, AI-based solution for how consumers can find the right insole from the existing range based on personal details and a photo of their foot. As a result, it is possible to improve the comfort of the sports shoes and minimize the risk of injury. These are just a couple of examples of the innovative range of products.
Sustainability as a stable trend in sports business in 2023
In view of the current situation in the energy sector, the products submitted for mobile solar power generation are more than in step with the times. Jackery's solar panel, for example, provides power no matter what the location, for self-sufficient travel. In the meantime, the megatrend of sustainability has become a permanent feature for a number of sports companies, and resonated with almost all the products. It is also continuing to take hold with hardware and many other innovative or enhanced products, and, for the first time, with digital services.
Impressive enhanced products
Established products that had been significantly enhanced were also popular with the jury. Among them were the first hydration bladder system with magnetic closures from Fidlock, a high-performance headlamp from Silva with a powerful light output of 10,000 lumens, developed for fast action sports, or a bike pulling system from Kommit that also makes uphill cycling fun for children. And Safeback & Bergans presented a new backpack that helps the wearer survive longer in an avalanche. Andi Spies: "With established products it was fascinating to see how product developers were able to specifically improve the performance of the sports equipment by changing small details or using new materials."
All ISPO Award winners at a glance
In the third quarter, the panel of judges gave the award to a total of 16 products which now bear the coveted title of "ISPO Award Winner 2022". Here's an overview of the winners.
INFO: ISPO Award