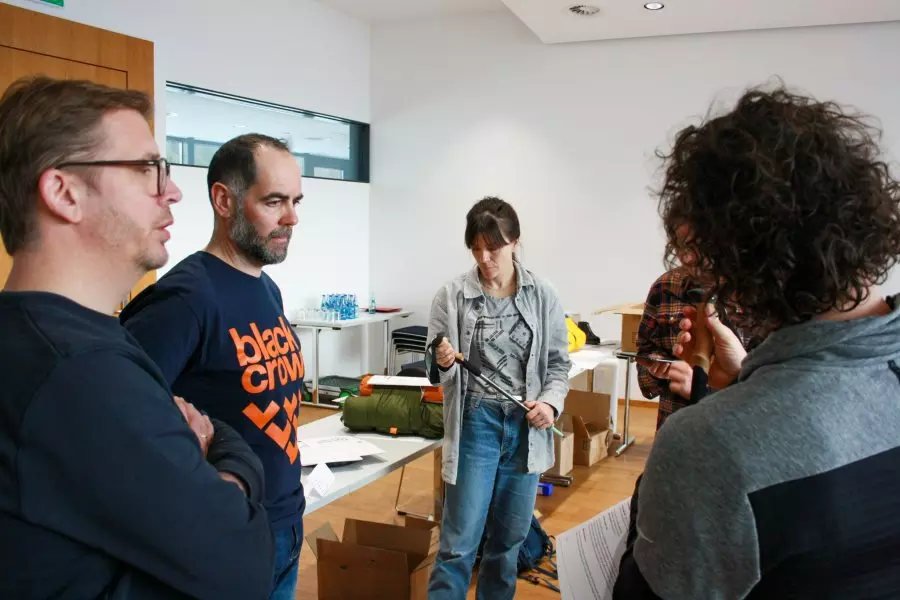 From tents to backpacks to dumbbells: at the first of a total of four jury meetings for the ISPO Award 2023, the most exciting highlight products and services in sports were honored. We present the winners to you.
Heads were spinning above the rooftops of Innsbruck: six experts came together to scrutinize the best products, services and apps in the sports and outdoor world at the first of a total of four jury meetings in 2023.
The jury's conclusion: The outdoor boom continues. Both product design and material selection have reached a new level – in terms of quality, functionality and sustainability. Sometimes only one important detail of a product has been improved, sometimes the usability has been significantly enhanced, and sometimes an idea has been presented that could become a real game changer. The focus is always on sustainability, which now permeates all segments and categories.
Expert panel with consumer focus
Which products ultimately receive the coveted award is always a surprise. The composition of the independent jury was deliberately designed to bring together different perspectives.
Half of the panel consists of consumer experts, i.e. sports enthusiasts from the ISPO Collaborators Club, who are selected each time from a whole pool of applicants for the jury meeting and contribute their practical expertise. With the participation of the Collaborators in the jury meeting, ISPO promotes a lively community.
The other half is made up of industry experts with many years of experience in the sports and outdoor business. All votes carry equal weight. This time, the concentrated sports power was also supplemented by Textile expert Louisa Smith who is also Jury member of the ISPO Textrends Award. Smith was not part of the expert jury, but her textile expertise assisted the jury in assessing the increasingly important and complex issue of sustainability for each product declared sustainable.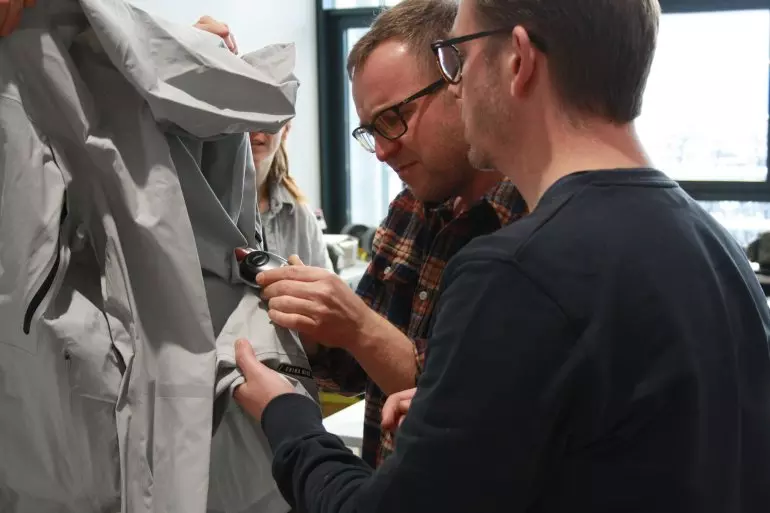 Lived community – even in the cold
Sports and outdoor experiences are at their best when they are shared. This is precisely the motto of the ISPO Award, whose jury meetings are much more than just product evaluations. Community is lived here, first during the discussions on each individual product, and later during the sporting activities, which are always real highlights for all jury members. After the meeting in the Villa Blanka above the rooftops of Innsbruck, we went snowshoeing in freezing sub-zero temperatures in nearby Kühtai and ended there – wrapped in warm expedition sleeping bags – with an unforgettable night in the igloo village.
These are the winners. Which products convinced the jury? Here are the winning products from the first jury meeting in 2023.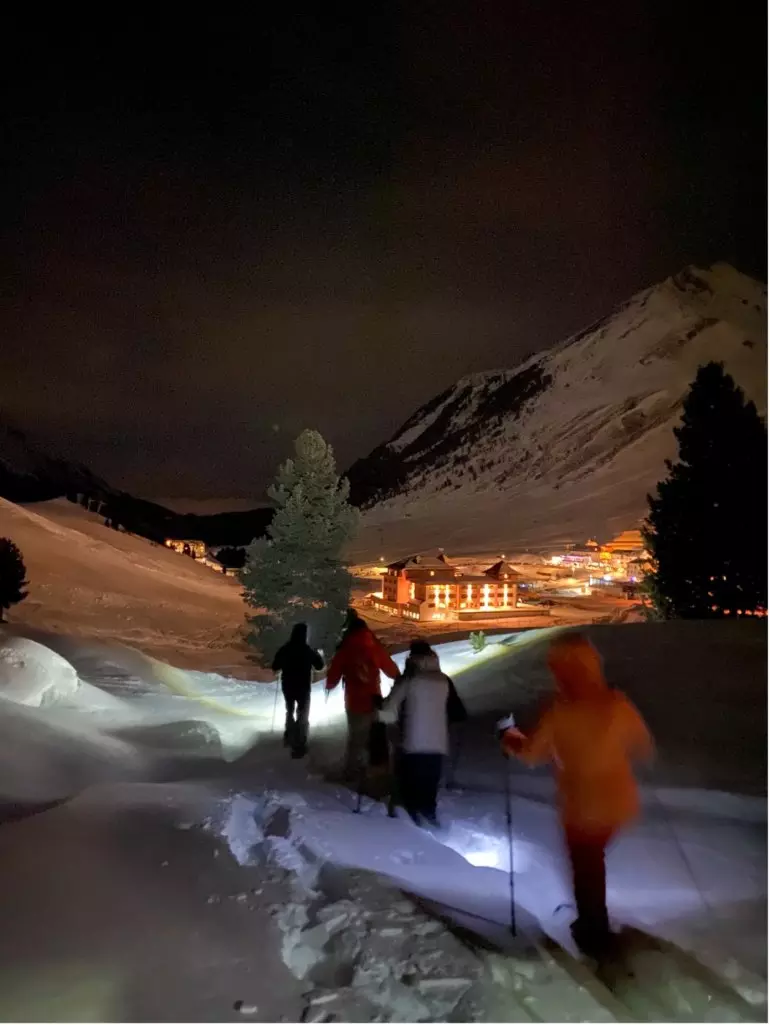 MORE THE ABOUT THE PRODUCTS AT THIS LINK.
INFO: ISPO Award