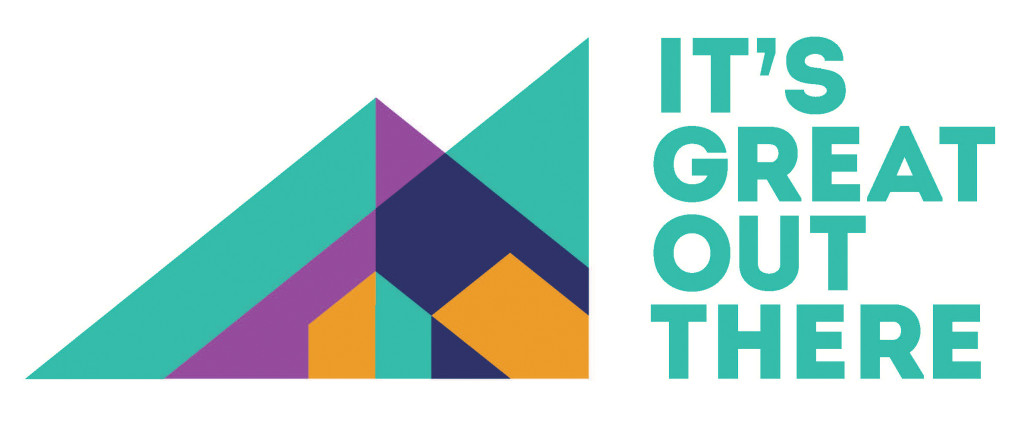 These are exciting times for the It's Great Out There Coalition. Every month, over 263,000 people are actively engaging with the campaign on social media and many millions more are seeing our content – and those figures are growing all of the time.
We are currently making final preparations for our second Annual Assembly and we have a lot of great material to share with our members, about progress to date and exciting plans for the future. We have scheduled the assembly to take place the day before the start of this year's European Outdoor Summit, and in the same venue, the Clarion Hotel, Malmö. This means that we can extend an open invitation to anyone who will be attending the summit to join us at our meeting, which will run from 17:30-18:30 on Tuesday 18 September. We will keep the formal business as brief as possible to allow plenty of time for an open Q&A and networking. If you're going to the European Outdoor Summit, please join us if you can.
The assembly will take place just a few days before this year's European Week of Sport (EWoS) and once again, the #itsgreatoutthere campaign is making sure that 'outdoor' plays a full and prominent role in #beactive activity throughout the week. You can read more about that in this update, and about UK National GetOutside Day, another major initiative that we are supporting later this month:

European Week of Sport
This year's European Week of Sport (EWoS) will run from 23-30 September and once again, #itsgreatoutthere is leading on behalf of the outdoor industry. We have been working closely with the European Commission to ensure that outdoor is a core theme of the week, and it is great to see that this has already been reflected in some of the marketing communications material that has been circulated to promote the initiative.
As we move into the week, we're encouraging individuals and organisations to help us create a really big 'buzz' about the outdoors during EWoS. We're really keen to see social media posts which share photos, videos and other content using both the #itsgreatoutthere and #beactive hashtags, and demonstrate to the whole of Europe the positive role that outdoor activities can play in getting more people to be more active and lead healthier lives.
A big part of our support of EWoS is our own #takesomeoneoutdoors photo competition, which has prizes worth €7,000 on offer – you can read more about that here. Please spread the word!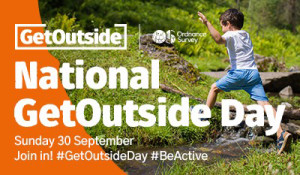 National GetOutside Day
On Sunday 30 September (the final day of EWoS), our UK partner Ordnance Survey is organising the first UK National GetOutside Day, which has the ambitious target of getting one million people to be active in the outdoors. There are many ways to get involved in this great initiative, whether you work in an outdoor business or simply want to participate in a #GetOutside event.
Ordnance Survey is putting a lot of resource into creating and promoting the project, and there's an open invitation to be part of it. Supporters of National #GetOutside Day can access a range of great benefits and if you already have an outdoor event planned for 30 September, or want to organise one, the campaign team would love to hear from you. You can find loads of information here. If you want to discuss ideas for National #GetOutside Day in more detail, contact the team on getoutside@os.uk.
Like #itsgreatoutthere, #GetOutside is a unifying umbrella campaign that everyone can participate in – it simply seeks to promote outdoor participation for the good of the whole industry and society in general. We're delighted to be working with Ordnance Survey and all of the other #GetOutside partners to ensure that the day is a huge success.
As ever, there's loads happening at the moment, so keep up with latest from the campaign on www.itsgreatoutthere.com and www.facebook.com/itsgreatoutthere, and by following @greatoutthere (Twitter) and @itsgreatoutthere (Instagram).
Andrew Denton,
Secretary General,
It's Great Out There Coalition.