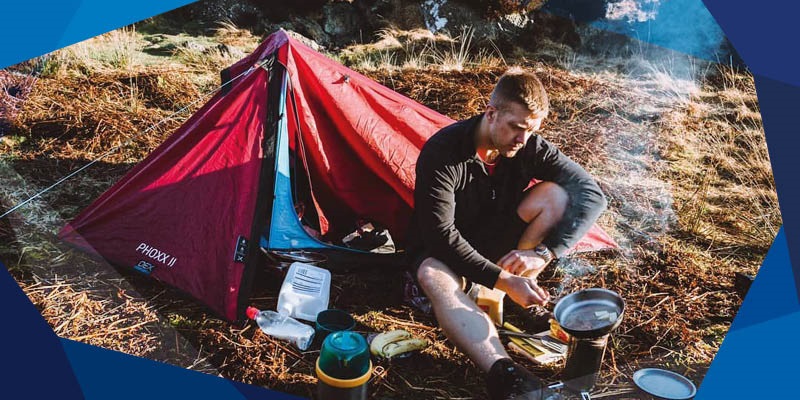 UPCOMING LIVE-STREAMED CONVERSATIONS
Discover the events Kendal Mountain Festival has coming up over the spring months, with conversations covering everything from family bike touring to adventure art. Register your interest below and join us as we gain expert tips from special guests to prepare you for your adventures in the near future.
Outdoor swimming boomed over lockdown and now so many of us find ourselves dipping in cold water for fun but what are the next steps? How do you go from dipping to swimming?
Outdoor swim coach Colin Hill will be providing us all with his hints and tips of this training transition.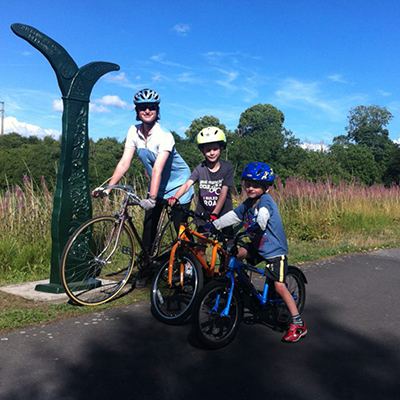 FAMILY CYCLING ADVENTURES 
13 MAY 2021 | 7.30pm – 8.30pm
From cycling with babies to teens; Karen Gee and her family have figured it all out along the way.  Join this event to discover how to get all your family on two wheels and pedalling into your next trip.
Karen will be discussing her family adventures from the Cornish coast to trips in the Alps. If you'd like some inspiration for the family this summer, look no further.
Kickstart some artistic adventure journalling by joining this creative online workshop. Bethany Mercer has always used sketchbooks to record and remember her adventures, and has developed stunning ways to capture memories, in the moment.
Learn how to create maps for your secret places and sketch your outdoor inspiration with whatever materials you have to hand. Felt tips, pencils, highlighters, charcoal, watercolour, whatever you choose – bring it along!
Bestselling author, navigator and explorer, Tristan Gooley shares incredible insights into how to decode tell-tale signals from our natural world, looking at the land as well as the sky. In conversation with Festival Director and avid weather watcher Steve Scott.
Learn top tips from the nation's best natural observer and debunk some of those weather myths that have endured generations. After this you might never need that weather app again!
STREAMED LIVE CATCH THESE EVENTS FOR FREE

Save the dates and catch each event streamed live on our website, Facebook page or YouTube channel.