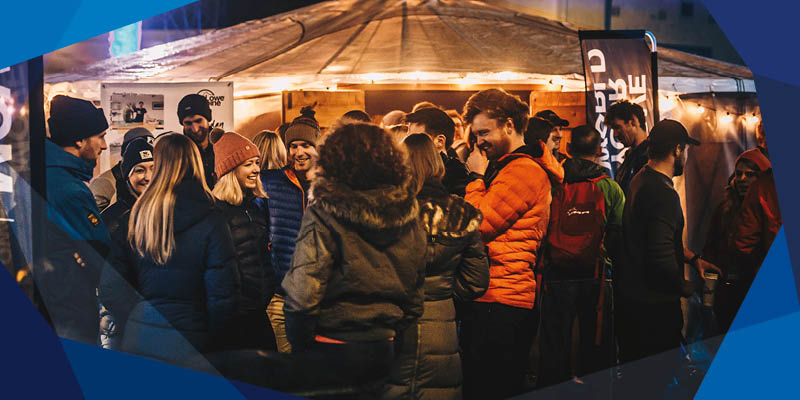 All the magic and mischief is back! It's time for us to gather, it's time to share stories, it's time to celebrate the thing that unites us – the great outdoors.
Meet explores, athletes and storytellers from across around the world. Journey to incredible landscapes and get inspired to push your boundaries, shift your perspectives and set yourself a new challenge.
Kendal Mountain Festival has a packed programme waiting for you! Take me to 2121 Festival Tickets

LITERATURE FESTIVAL. DIG A LITTLE DEEPER
The Literature line-up is back stronger than ever! With something for everyone – from stunning travel books to outdoor training guides and a much-loved selection of nature writing from popular and emerging authors. Trust the literature festival, you're going to love these events! Find tickets here
CAN'T JOIN THE FESTIVAL? WATCH ONLINE!
The Festival Events and Festival Films will be recorded and available online. To access the Festival online, subscribe to Kendal Mountain Player. Find Out More.
INFO: Kendal Mountain Festival