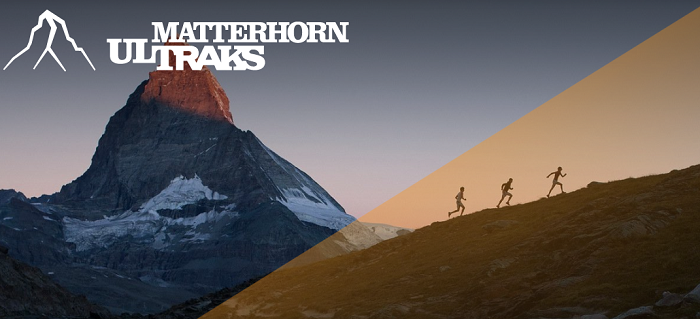 Dear Friend of the Matterhorn Ultraks, you can register for any race of the next edition of the edition that will take place in Zermatt on August 21-22, 2020 by clicking here.
To register you to a race, you have to log in. If you don't have any account, you can create one for free.
Info Trail: here below you'll find the main points of the Rules & Regulations. We however recommend you to download and read the complete document.
Entry conditions
Participation: the Trail race 2020 is an individual event.
Minimum age: the persons fulfilling the following conditions can enter the competition:
« ACTIVE » : Birth year 2005 or before ;
« MOUNTAIN » : Birth year 2002 or before ;
« SKY » : Birth year 2002 or before;
« EXTREME » : Birth year 2002 or before;
« VERTICAL » : Birth year 2007 or before.
Juniors:
For the « ACTIVE » and « VERTICAL » races.
Birth year between 2000 – 2005, respectively 2007.
Exemptions
The organisers keep the right to grant exemptions.
Parental authorisation
A written parental authorisation will be required for under-18 competitors.The form can be downloaded on the website and must be filled, signed and presented to collect the bib.
Special Conditions for the « EXTREME » Race and further info at this link