Dear Friend of Ultraks, we are pleased to bring you two important and immediate news about Ultraks. The race is on!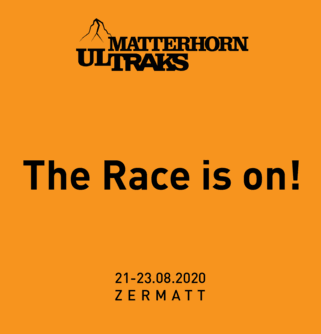 After a long wait and in agreement with the Municipality of Zermatt, the 2020 edition of the Matterhorn Ultraks has been confirmed for August 21-23 in Zermatt. The only structural change to the programme that we had to make is to move the  « ACTIVE » race to Sunday 23rd August. Of course, a number of special measures will be taken to adapt to the health situation.
Registrations for the « VERTICAL » and « RELAY » races, which have been provisionally suspended, will be reopened. Waiting lists will be dealt with in accordance with the procedures stipulated in the regulations.
Villars Ultraks Blast
Pending the restart of the competitions, MSO has launched the "Romandie Run" series which offers, from July 4 to August 2, "COVID Compatible" events throughout Western Switzerland.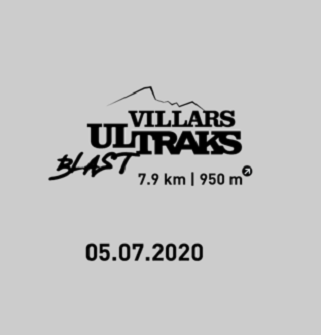 Two Chamossaire or nothing!
Ultraks has imagined with the Tourist Office of Villars an event with the scent of Skyrunning that will take place on Sunday, July 5 in the Vaudoises Alps, the "Villars Ultraks Blast".
A course of 7.9 km for 950 m elevation gain and 280 m negative will take you from the bottom of the gondola to the top of the Roc d'Orsay through the Petit and Grand Chamossaire. Some great moments in perspective.
To get your legs off, relearn how to pin a bib on your chest or admire an incomparable panorama, you will certainly find a good reason to come to Villars to live an "Ultraks Experience".