The opening of OutDoor 2017 is fast approaching and very soon Friedrichshafen on the shores of Lake Constance will once again be the Mecca for the outdoor industry. To have a basis for planning as soon as possible for the exhibitors and the trade visitors, we have already discussed this with our partners from the European Outdoor Group (EOG) and agreed upon the event dates for the next two years:
Sunday, June 17, – Wednesday, June 20, 2018
Sunday, June 23, – Wednesday, June 26, 2019
In the meantime, have a look at the programme of this year's OutDoor!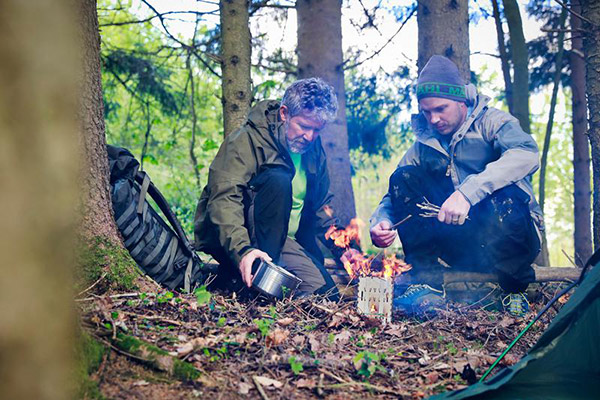 Live Microadventure at OutDoor
Little adventures with a real outdoor experience for every day and everyone – that is what's behind the trend theme microadventures, which is very much in focus at this year's OutDoor. Alongside Mister Microadventure himself, Alastair Humphreys, who will be reporting on his own adventures, we will also be starting out on our own OutDoor Microadventure-Camp. With a small group of 12 – 15 persons we will be spending a night from June 19 – 20 in the great outdoors. If you want to catch the spirit and experience this, you can apply here to be one of the adventure party. We look forward to hearing from you!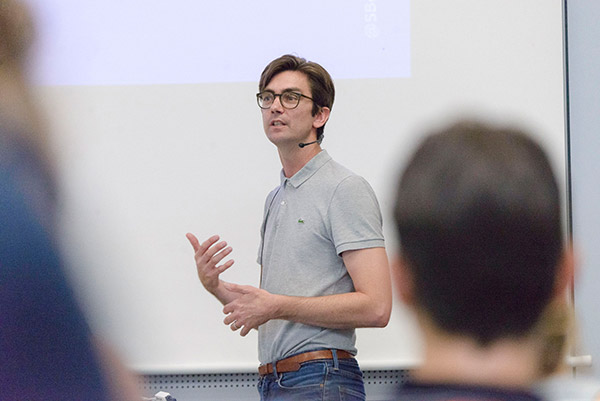 Edenspikermann Workshop: Prototyping
The day before OutDoor officially begins, you have the opportunity to brush up your specialist knowledge. The speaker, Steven Cook from the renowned Berlin agency Edenspikermann, will together with participants work out various prototypes which will show how the end users really tick and how retailers or brands can reach their customers in-store, out-of-store or via online services. If you're interested in taking part, you can register here for a workshop free of charge here.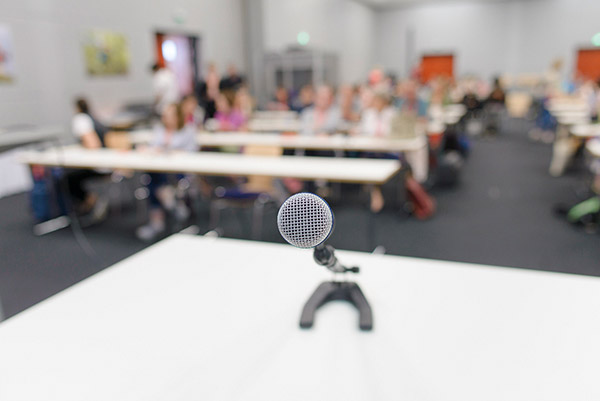 Programme OutDoor CONFERENCES
The topic here is what is currently driving the industry. The conference and presentation programme of the OutDoor CONFERENCES is again this year very diversified and includes themes, such as sustainability, trends & changes, digitization and retailing. All presentations are listed in the OutDoor 2017 Programme. Simply click on 'OutDoor Conferences' under 'Category' and you'll find a perfect overview of everything on offer.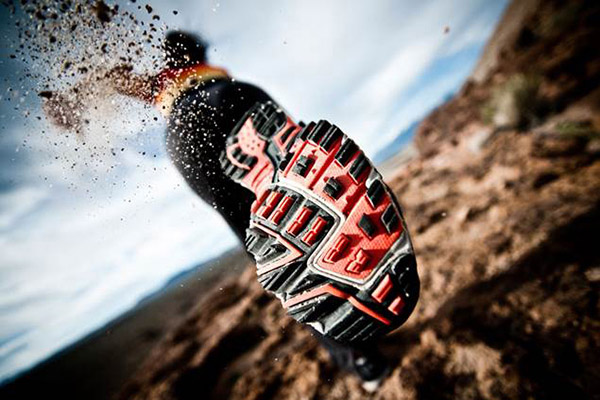 Programme OutDoor RUNNING Center
We also have a lot offer in the RUNNING Center – in cooperation with our partners RUNNER´S WORLD, Trail Magazin, Sport2000 and laufen.de. We're starting on the first day of the show with a charity run "Outdoor against Cancer" – Join in and help to finance outdoor projects for cancer patients with your donations! At the RUNNER´S WORLD Run & Trail Summit on Monday, June 19, it's all about background knowledge on the topic (trail-)running. There are limited places for participants, therefore you have to register here.
The running footwear exhibition "Walk of Fame" is on show throughout the day. Here exhibitors will be presenting the highlights of their trail and running shoe collection.
OutDoor Team at Messe Friedrichshafen
INFO: OutDoor 2017