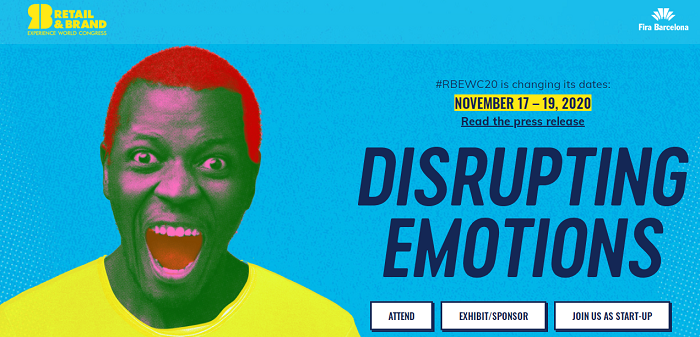 Since the global pandemic is still impacting our daily lives, the Retail&Brand team and Fira de Barcelona are finding a new way to reconnect all the industry actors and rebuild ecosystems to accelerate recovery. This year we are transforming ourselves with a new model of event: a one-shot, innovative edition happening digitally on November 17 – 18, 2020, putting our participants' safety first while protecting the core of the event: Smart City Live.
The new format will consist of a full-day, broadcast television show with interviews, debates, and success stories, followed by a second day of online workshops, sessions and side events. RBEWC will organize and sponsor the retail and brand topic that will focus on the global impact of COVID-19 over the short and long term, so that we have the chance to act as the platform to reconnect and rebuild the retail ecosystem and accelerate a much-needed recovery.
As for 2021, we will be back in Barcelona with Smart City Expo World Congress and Smart Mobility Congress. We will use the lessons learned this year to add to it and make it the best edition yet.
INFO: Retail&Brand